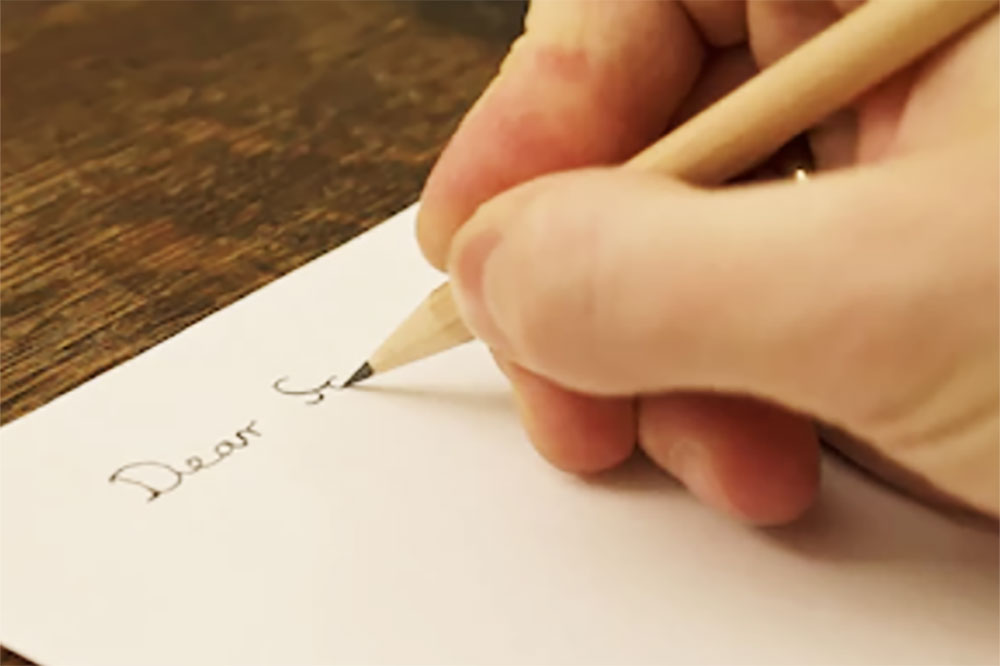 Our Readers' Opinions
May 31, 2019
Leacock's announcement shocking
Editor: It was really in poor taste for St Clair Leacock to jump the gun and prematurely announce the retirement of the Honourable Arnhim Eustace from active politics in St Vincent and the Grenadines.
Mr. Leacock did this on Xtreme Radio in an interview last week, when he let the whole world know that his senior colleague and former leader would not contest the upcoming general elections. 
The mater was aggravated by Leacock with incendiary remarks to the effect that Mr Eustace can't even walk, and he therefore can't run in elections. The lack of sensitivity and grace with which this was pronounced is shocking. The truth of the matter is that Mr Leacock should have allowed Mr Eustace to make any relevant statement about his political future himself. That is decency.
Somehow I believe that this was Leacock's way of getting back at Mr Eustace. St Clair sounds like a person carrying a grudge over the fact that Mr Eustace bypassed him and handed over leadership of the New Democratic Party to Dr Godwin Friday. We all know that St Clair Leacock had his eyes on that prize. However, it is demeaning that an experienced campaigner like Leacock would exhibit this kind of tit-for-tat attitude. He must simply grow up. It doesn't look good on the party and history shows that a divided party is a recipe for defeat.
For my part, I am not taking Mr Leacock's word for it. I would wait to see if Mr Eustace would confirm the story. If he does so, I would then venture to wish him (Eustace) an enjoyable ride into the sunset of life after having done his duty to God and his country.
MD