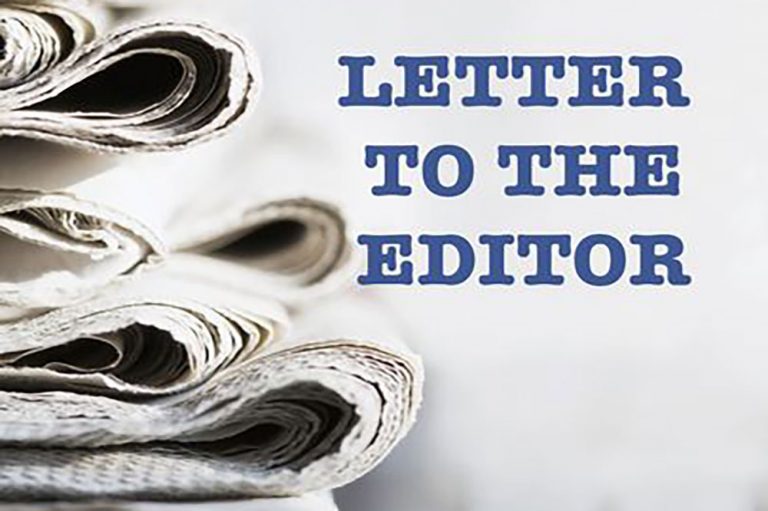 Our Readers' Opinions
April 30, 2019
LIAT 1974 Ltd, Government taxes and exploitation
Editor: On March 5, 2019, the Caribbean Council published an article reporting that, "LIAT, urgently needed a cash injection of at least US$5m to remain in operation." The airline's problems revolve around its ability to take on new debt with the Caribbean Development Bank (CDB), Uncompetitve ticket faires, high operating cost among other things.
The Julie Reifer-Jones administration have made in-roads in revamping LIAT. Today LIAT services 15 destinations with 491 flights weekly, some 115 flights a day which equates to a LIAT aircraft taking off or landing every 6 minutes and LIAT employs 450 Caribbean nationals. Despite this reality, LIAT is experiencing fnancial challenges. In an article dated June 12th, 2018, Looptt reported, "Mrs. Reifer-Jones is proposing the removal of the airline's in-transit taxes, describing the regional airports' use of them to generate revenue as "counterproductive"". This was reported approximately 9 months before calls for an urgent injection of US$ 5 Million from Caribbean governments.
It should be noted that LIAT has many other structural and operational challenges however an experiment on the execution of Reifer- Jones' request was conducted. A ticket booking was made on the LIAT webpage to several destinations.
Upon purchasing a ticket on LIAT's website the ticket price is separated from the tax described by Reifer Jones in 2018. The tax was 194.2% higher than the actual cost of the ticket in some cases. This is by no means acceptable. For example, a return ticket from St Vincent to Trinidad cost US$35.00 the taxes were US$68 both ways.
It must be noted that this challenge is being encountered while LIAT, formerly referred to as Leave Island Any Time, is now experiencing record levels of punctuality. LIAT experienced an On-time Performance rate of 89.1%. This is amazing progress from the management and staff. It is clear that managerial strategies are being employed internally to curb some of the operational challenges of LIAT, however, ticket cost is one of LIAT's major challenges. Historic data from the CDB suggest low price elasticity in the market, so changes in price is not a significant contributor to volume of air travel on LIAT. The real issue is who benefits from the high air fares and why is it costly. The answer to both questions is our destination Governments.
In this simple experiment our present reality is one where the destination governments reap the rewards of our air travel on LIAT at the expense of the airline's success. Admittedly, the challenges may be more complex than this, but this is an unacceptable reality. The destination countries should rectify this predicament immediately. Interestingly, many of the islands who were reluctant to answer calls for urgent injections of cash benefit from the taxes imposed on tickets of visitors to their islands. Long live LIAT!
Nazim Gittens