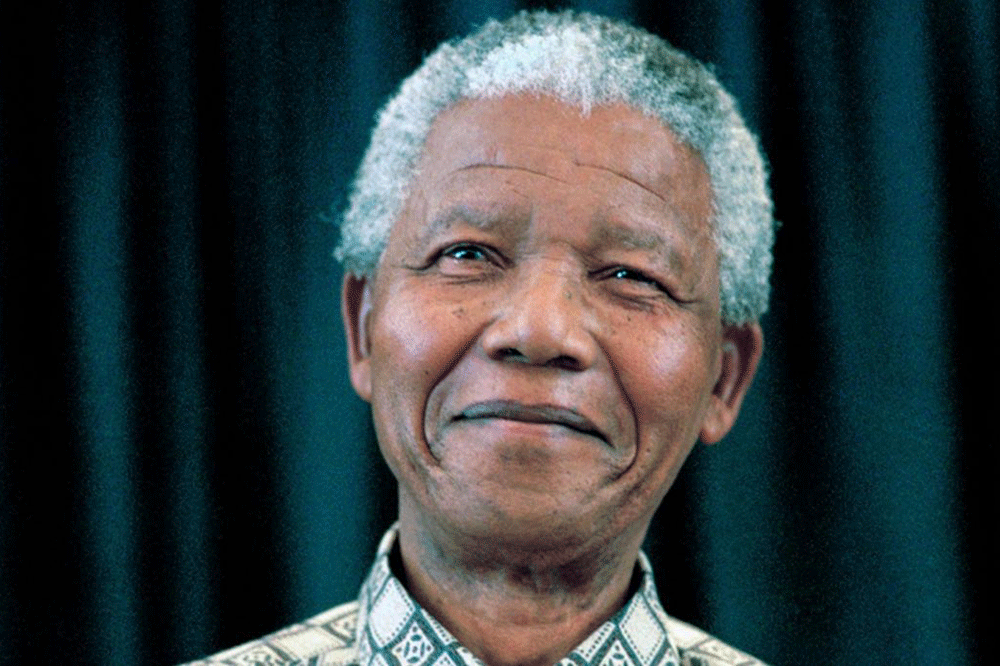 Our Readers' Opinions
July 20, 2018
'No man is free until all men are free everywhere'
EDITOR: No human being's dignity is secure once another human being or human system feels or has the power and authority to deny or undermine human dignity.
The caption of this letter and the foregoing opening sentence, capture my response to what I gather were negative reactions to the renaming of the South Leeward Highway to the Nelson Mandela Highway. I did not hear nor read any of these reactions, but I was told that they rest on the "suddenness of the decision to rename"; "the fact that nothing in SVG is named after Chatoyer" and the notion that "there are many worthy Vincentians after whom the highway could be named."
All of these reactions are legitimate. However, none of them trumps the opportunity presented to the world…to the black world in particular… to rever and recognise the gift that was Madiba Nelson Mandela. Indeed, the mere fact that justification has to be presented for marking what would have been the 100th birthday of this global icon, tells us how much the name of Nelson Mandela STILL has to be entrenched… how much his vision, his message, his history and his legacy STILL have to be taught.
Nelson Mandela's iconic and spiritual fight against apartheid was to a large extent physically executed by Winnie Mandela while her husband was imprisoned. Their fight against apartheid, though practical in the South African context, was representative of a sustained universal fight for the dignity and respect of humanity and specifically black humanity. This fight endures and no black human being could pretend to be unaware of the reality of this struggle. No black human being needed the 45th occupant of the White House to remind us of the present urgency of this fight. Yet, when we recognise how easily European doctrines and interpretations with a white-faced Jesus are embraced on a daily basis, we are reminded of the depth of historical indoctrination which allows us to loathe that which is black and scream with pride, "We are not African!"
Yes, we are Vincentians, we are West Indians… when we look in a mirror we see the numerous contradictions of our heritage and the nucleus of that heritage (as seen by everyone else but us) is the humanity of our African ancestry. 
Thank you Madiba… Thank you Winnie… Thank you for giving us the opportunity to honour you.
Andrea Bowman