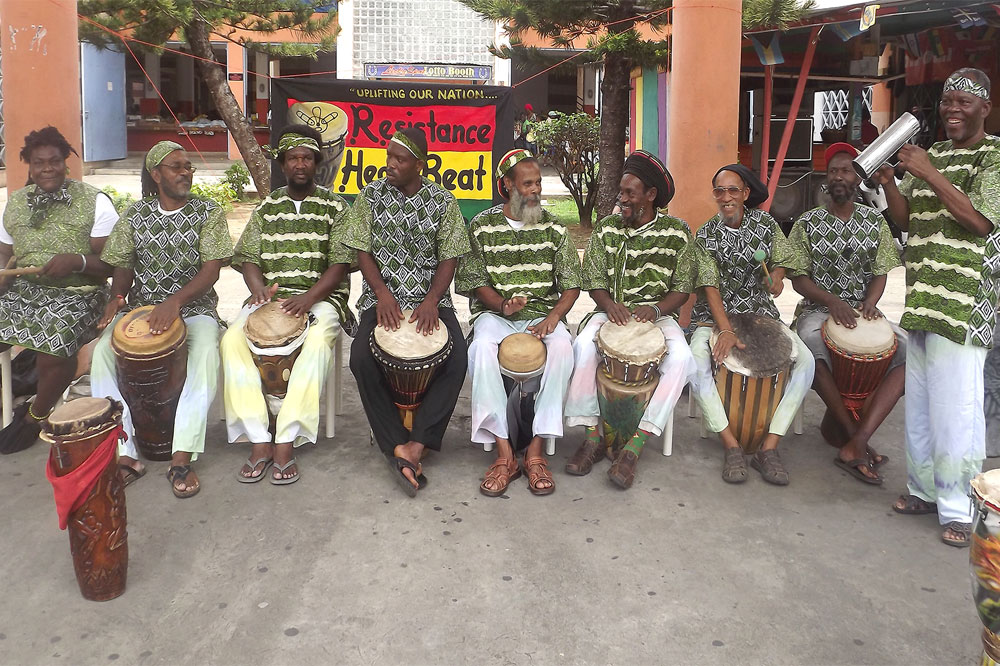 Our Readers' Opinions
July 3, 2018
Where are the performing arts in SVG?
EDITOR: I write this to bemoan the lack of interest in our progressive culture.
I recently attended The SVG writers associations, Unapologetically Vincy show at the Peace Memorial Hall, and I was thoroughly entertained and enlightened, by the moving poetry of Dr. Chester Toney, and other acts like Godfrey Dublin, and Ole George who was the highlight of the show in an interview where he spoke satirically of his attempted Guinness World record feats; funny and captivating. This show could have made a million dollars anywhere other than St Vincent and the Grenadines. When are we getting that National performing Arts Centre? Sad to say the turn out to the show was small, but all who came obviously enjoyed it! I would have paid $500 for a ticket.
It was nice to see the African-braided girls in the Hair Show segment, noting that at this year's Miss SVG Pageant, the absence of ethnic hairstyles was notable. Godfrey Dublin brought a touching reminder of the late great Bob and a sympathetic anthem to our women, with 'No Woman no Cry.' we need to hear stuff like that.
Glenroy Sulle Caesar said it all when he lauded the association and president Chester Toney for contributing to the effort to keep African Garifuna culture alive, and noted that the European media invasion could not extinguish the natural indigenous spark that lives in our people. His Resistant Heartbeat Drummers symphonic rhythm, a la Africa, reminded of the old days, with DRAGS (dynamic rhythm Arts Camp 70s) and was another highlight for me, making me 'proud to be an African'.
Where were our so-called patrons of the arts and cultural representatives? Shows like this should be attended by representatives from the Ministry of Culture, at least! They are going to be at every bom bom, Carnival show, featuring the other culture that is all about Tek it, Teki Here, look the Eggplant, and Top Man (isn't that a sexual term for a type of pervert)?
Commendations to Dr. Toney and the association for keeping hope, and the golden days, alive,
  A Patron of the Arts