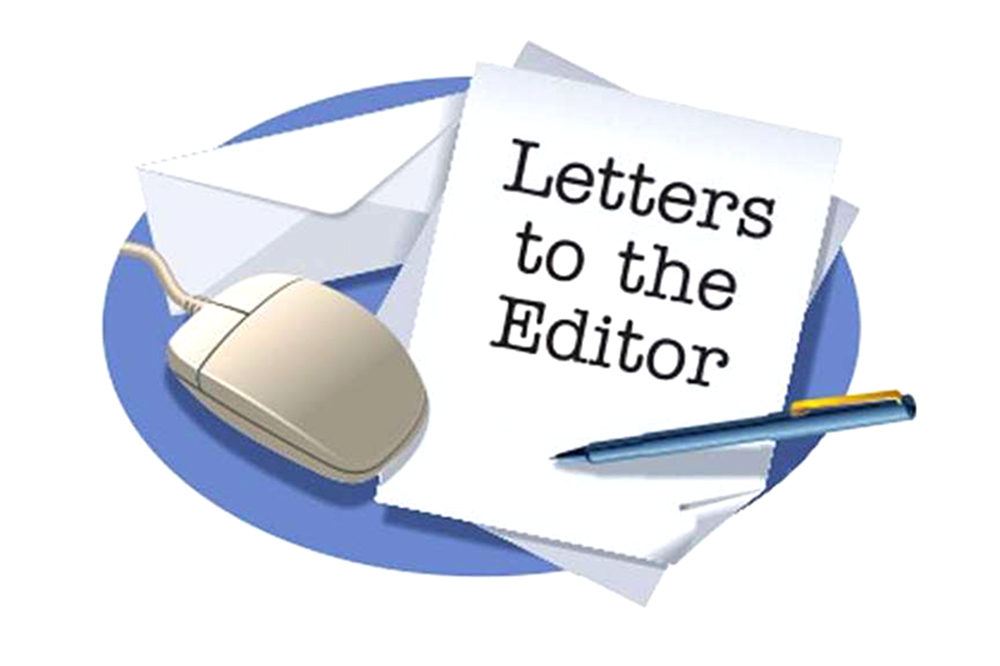 Our Readers' Opinions
June 19, 2018
Former tennis champ says sorry for bad behaviour
Francis Sky Llewellyn
857 Lincoln Place
Brooklyn, New York 11236
05/03/2018
 
St. Vincent & The Grenadines Tennis Association
President Orville B. Aslam
 
Greetings!
 
I would like to extent my sincere apology for an incident that transpired on 04/28/2018 at the National Tournament! I was accused by Mr. Sean Stanley of "cheating." I was sweating profusely due to prescribed medication for my ongoing health issues and tried real hard to stay dry! I was surprised by the accusation and from whom it was being uttered.
Mr. Sean Stanley threw me the ball, I served it back. The Ball got wet. He then shouted, "that is how you win, you are cheating". I asked him why he was embarrassing me in public. After which he called me a homophobic slur and I didn't respond in a favourable way. I immediately went on the defense because I felt my reputation was in question.
I apologize again, for my behavior and response to this accusation but felt that I had to defend myself at the time. I should have waited until after, but my accuser was making the situation embarrassing and detrimental to my Career and Character.
 I apologize to all the young members, for not demonstrating how a crisis can be handled without conflicting behaviors. I realize how strongly my actions or reactions could affect a young mind. I can promise you with all my heart, that I will never give in too such behaviors again and hope that I can build up your trust in me again. I want you to feel confident, that I will continue to be a good role model and friend. I won't say a word in the future without really thinking it over first and keeping the Associations best interest and feelings in mind. I can promise going forward to leave that kind of emotion at the door.
You all have been part of my long Table Tennis/Sporting life and I want to continue sharing that unity. My reaction was completely inappropriate-a huge lapse in judgement on my part, and for that I extend to you all my sincerest of apologies.
Sincerely,
 David Sky Llewellyn