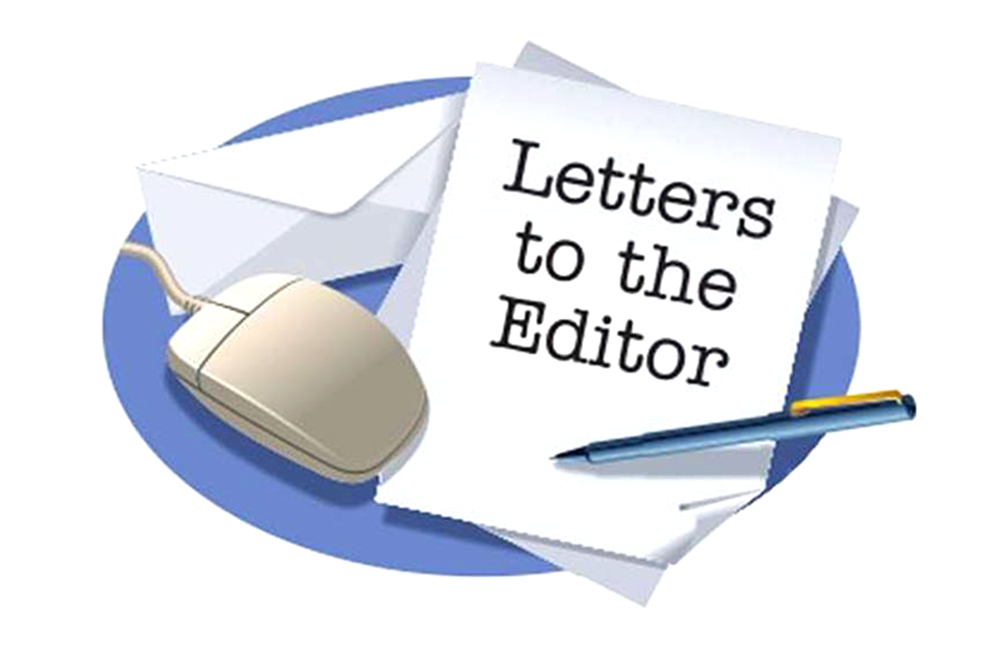 Our Readers' Opinions
June 1, 2018
Stop the vigilante justice, everyone is innocent until proven guilty
EDITOR: There is, of late, a serious culture developing amongst us here in St.Vincent, where villagers are taking justice into their own hands, by inflicting blows on someone they consider guilty of a serious crime.
This is indeed very scary, since we could end up having persons die innocently. While we believe a person is guilty and deserves to be punish, and some of us consider the violent retribution by villagers as justified, if these actions continue, we will have a lawless society.
This action is associated with a barbaric, lawless society that has no regard for the law and order. I therefore call on Vincentians to cooperate with police officers and let them do their job. It is important that we assist the police with information that leads to the arrest of the perpetrators.
We continue in this way, we will retaliation, and this can cause a small village war, and this can have serious consequences. This lawless action also gives the country a bad image, and is a poor reflection on the police and the justice system.
Let us a people be sober and have self control. I call upon Vincentians to end this behaviour now. Everyone is innocent until proven guilty. We are country of laws and also a civilized nation with educated people, and not a country that is backward, barbaric and lawless.
May God bless SVG?
Kennard King