Posted on
Exploring those best options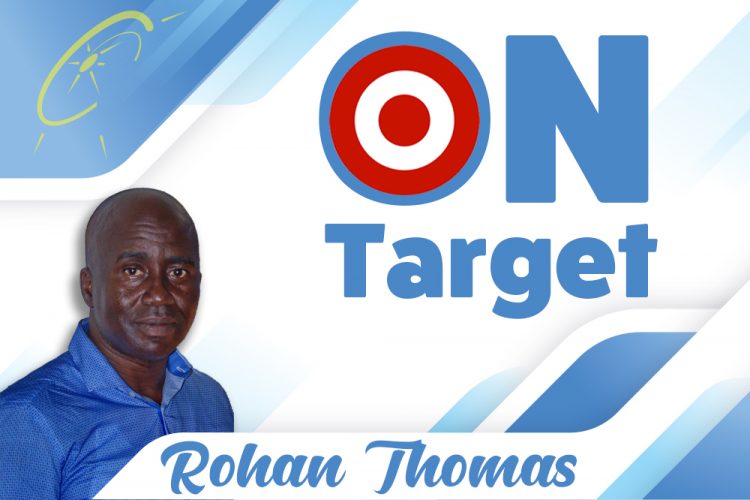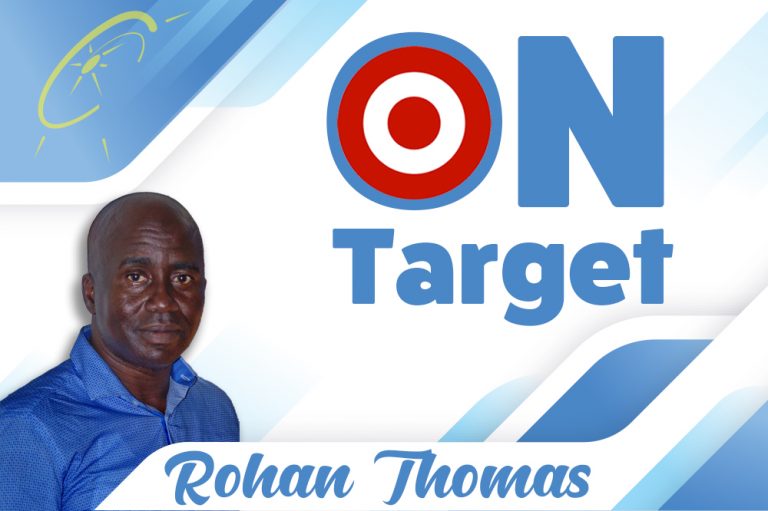 It is commonly agreed that sports in St Vincent and the Grenadines is not what it ought to be. Or better put, we have not made the advancements necessary, by making that concerted effort to place sports on the agenda of national priority.
As such, we are positioned behind most of our neighbours relative to economic status and the likes.
Vincentians were in awe recently, when they saw what St Lucia did with the establishment of a sports academy. This triggered off some jealousy and more significantly, a barrage of criticism of our government authorities here and rightly, they were merited.
The policymakers and those who hold the purse strings, have been tardy, nonchalant and evidently dismissive of sports as a road way to national development. Their actions cannot continue to be unchallenged and sports is allowed to simply pan out into nothingness.
So, as we watch others get ahead, we cannot stay idly by and wait until some ideal moment when we are positioned to be on par or surpass the others.
In changing the course, from up front, we have to begin to frame a pathway to move us from our current place of participants to competitors.
Starting with the various national sporting associations, they have to formulate policies and programmes to ensure success.
Therefore, the strategy plans of these associations should not remain on paper as fanciful narratives, but meaningful documents for the development of sports here in this country.
Thus, goal setting has to be integral in the process, whereby targets of achievements must be established. National associations should earmark what they should accomplish by specific time frame. For instance, as a short term, the St Vincent and the Grenadines Football Federation should now be focusing on getting our rankings on the FIFA list on an upward path; get more players on semi-professional and professional contracts, as well as on college scholarships, and aim at being the dominant team in all age groups and senior levels at the Windward Islands Football Association (WIFA).
Likewise, the St Vincent and the Grenadines Cricket Association should be pursuing the task of placing more Vincentians on all West Indies teams, with regularity and most of all, some permanence.
Similarly, Netball's focus has to be recruiting more young ladies to the sport; up our rankings on the International Netball Federation table, while firming up a base for the sport at the primary and secondary schools' stage.
Basketball and Track and Field have to go back to the days when sending students to overseas colleges in the USA formed part these disciplines' priority. This undertaking by the two associations, must be parallel with strengthening on the ground, the sports' bases.
In achieving any sort of improvement in the short, long and medium term, it is mandatory that the Ministry of Sports, the National Sports Council, the St Vincent and the Grenadines Olympic Committee and the other government agencies, be part of the process of a national push towards excellence in sports.
They have to have the buy-in, as the political will must be embedded to have the actions of the national associations transition into real successes.
There is need for a national sports plan, where in the next nine to ten years St Vincent and the Grenadines should be a regional force in selected disciplines.
The rolling out of Sports Project 2030, can be the mission of all, as we really and truly set our sights on achievements in sports.
It would neither be far fetched to say that by 2035, we could produce a world class athlete, a medallist at the global swimming event or a top-rated gymnast or Table Tennis player.
We here in St Vincent and the Grenadines have to, at all phases of our lives, think big.
Above all though, as we undertake to make a dent on sports and begin to see that upward move on the curve of achievements, we have to have a culture shift and reset our psyche, as talent alone would not cut it.
The world of sports has become extremely competitive and the times of handouts is fast fading.
We have procrastinated for too long on the matter of sports and have become reactionary when we do not perform well at a regional or international outing.