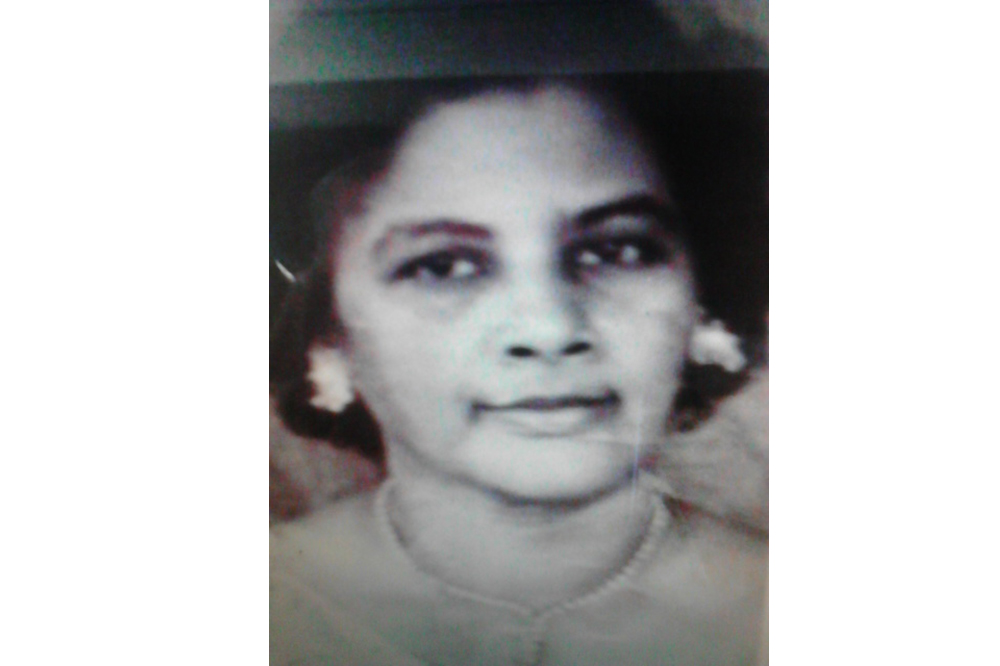 Layou's oldest resident passes
Ruby Young of Layou died on May 20, 2018.
Mrs Young is the mother of Laverne Grant, Franklin Young, Loretta Anderson, former Ambassador to the United Nations Herbert Young, Bertram Young and Margaret Dougan. Mrs. Young was also the wife of Herman Fraser Young who represented the South Leeward Constituency from 1951 to 1966. She was also the mother of Anthony Young who preceded her to the great beyond several years ago.
Mother Rubes, as she was fondly called by her children and other relatives will also be missed by several grandchildren and great grandchildren. Up to the time of her passing, she was the oldest person in the town of Layou having attained the age of 104 years.
She will be laid to rest on Saturday, June 2 at the Layou Anglican Church. May her soul rest in peace.