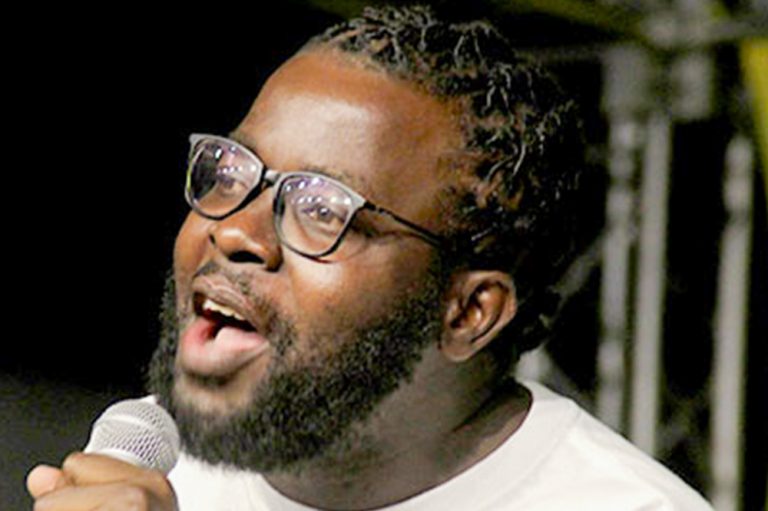 Entrepreneur calls for youth inclusion in decision-making
An entrepreneur has made a call for young people in St Vincent and the Grenadines (SVG) to be able to sit on state boards, and be involved in the decision making process.
Kenrick Quashie was among several young persons who spoke at the New Democratic Party's (NDP) 'Hope for Youth' rally last Saturday at the Campden Park Playing Field.
In his address, Quashie said youths "want a real seat at the table," instead of just being used "for window dressing and validation."
The young man, who is originally from Spring Village, Georgetown, stated that the young people of this country deserve a government that meets their ambition.
He argued that our young people want to sit on boards, so that they can make real decisions.
Added to this, Quashie wants to see more youths gaining financial independence. "All over the world, young people are influencers and independent professionals."
"Only in St Vincent and the Grenadines, we still can't monetize our content online."
"We can't use Instagram, Tic Tok, YouTube and other social media platforms to earn a decent living."
The young man said government is dragging its feet in terms of taking St Vincent and the Grenadines forward with this technology.
He added that many of our young people are not independent thinkers, nor people who are economically independent.
Quashie also expressed concern about the rising price of food items, which prohibit some persons from eating healthy meals.