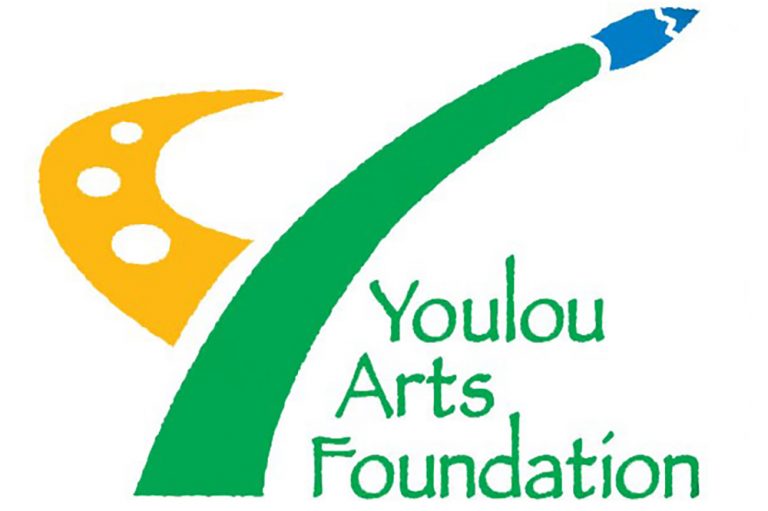 Award-winning illustrator to hold workshops at Youlou Art Centre
An award winning book illustrator will be at the Youlou Art Centre, Indian Bay on Saturday, November 25, where she will hold two workshops.
Eleanor Dobbs, who is the author of over 50 books for children will hold a workshop in the morning for children of ages five to 12. The afternoon will be for young adults and adults who are interested in applying for a retreat to be held in Gibraltar in May of 2024.
The aim of these workshops is to encourage the visual artists and writers to be creative. This is a unique opportunity for emerging Vincy authors and illustrators to become the future voices and visuals of children's books.
Dobbs is the winner of the English Award for best children's book. She is passionate about encouraging fellow illustrators to open up to the pleasure of making work for children. She is a teacher and a multidisciplinary artist. In 2023 Eleanor was awarded the Gibraltar Cultural Ambassador Award by the Ministry of Culture. Dobbs would like to connect Gibraltar to an international audience through her work as an artist and children's book creator.
While visiting St Vincent and the Grenadines, Dobbs would like to meet aspiring visual artists and writers. The workshops are free and open to the public.