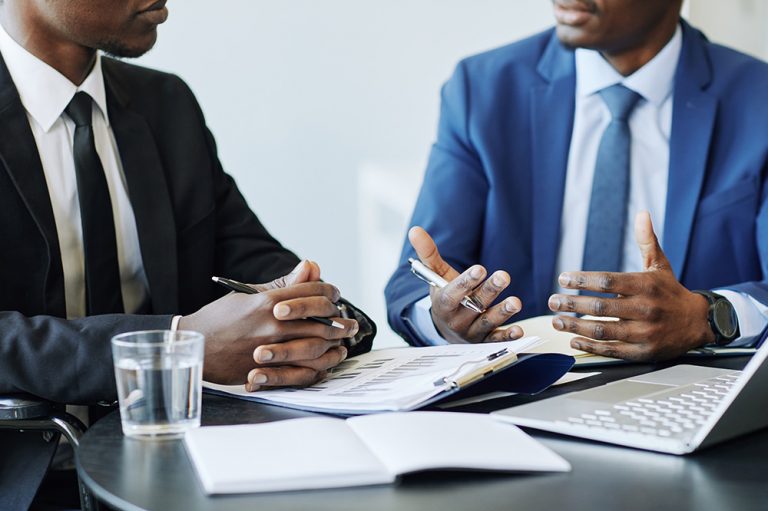 CARDTP SVG to hold consultation on Bequia
Residents of Bequia will get another opportunity, following on the heels of a Zoom consultation in late September 2023, to interact with members of the SVG Caribbean Digital Transformation Project (CARDTP) implementation unit, at an in-person consultation on the island next week.
The objectives of the consultation are to: introduce the project to persons who are not yet familiar with it, explain the project in detail and how they can benefit from this project once it is fully implemented. The consultation will also seek to answer questions and or concerns from residents and provide clarity on issues of concern.
The consultation will take place on Wednesday, November 22 at the Bequia Anglican Primary School. It is scheduled to begin at 6 pm and will also be streamed live on the SVG Digital Transformation Project YouTube channel and Facebook page.
Those in attendance will include Project coordinator, Winston George; Communications officer, Jennifer Richardson, and a consultant from the firm Ernst & Young.
The Caribbean Digital Transformation Project is a five-year government project, funded by the World Bank which seeks to increase access to services, technologies and skills by governments, businesses, and individuals in the participating Eastern Caribbean countries, those countries being, St Lucia, Dominica, Grenada and St Vincent and the Grenadines.
The project has been ongoing in this country over the past two and a half years and is being funded to the tune of US$30 million.
Some of the benefits to be derived from this project include: Continuity of government operations in the event of natural disaster or disease pandemics; Enabling remote work and learning; Reducing physical contact, travel and waiting times; Enhanced economic diversification Strengthen the enabling environment for digital financial services; Enhance cybersecurity capability against cyber-attacks and fraud – public and private sector; Promote the delivery of 24/7 anytime/anywhere delivery of government services.