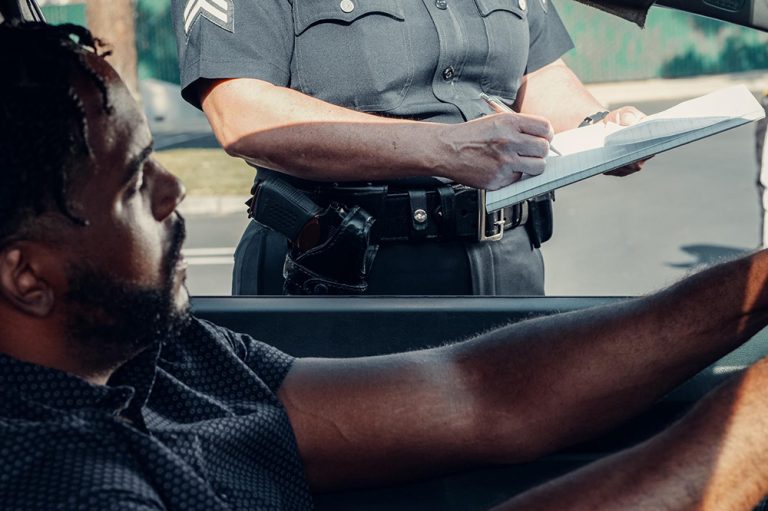 RSVGPF issues official Holiday Season Advisory
As citizens and residents of St Vincent and the Grenadines (SVG) embrace the joy and festivities of this holiday season, the Royal St Vincent and the Grenadines Police Force (RSVGPF) wishes to remind everyone of the importance of safety and vigilance.
During this time, you may encounter officers in their distinctive uniforms. It is also possible that criminals may use the Yuletide season to seek to impersonate police officers. In this connection, the RSVGPF urges you to observe the following guidelines to ensure your safety and peace of mind:
Identification Verification: If approached by a police officer, whether in a vehicle or on foot, kindly request to see their official identification. Our officers are required to carry and present their IDs upon request.
Safe Interaction: For interactions within a vehicle, the RSVGPF advises that you only partially lower your windows until the officer's identity is confirmed. You can enhance visibility by turning on your vehicle's roof light if it is dark.
Awareness of Police Procedures: Police vehicle checks are typically conducted close to our designated vehicles. Be cautious if approached for a vehicle check in a remote area, and look for vehicles with official "G" plates. Officers in unmarked vehicles will have Identification.
Plain Clothes Officers: In the event you are approached by an officer in plain clothes, they must present proper identification. Unmarked police vehicles should have at least one uniformed officer present. In exceptional situations where no uniformed officer is present, identification must still be provided.
In Case of an Incident: If you find yourself in an unfortunate situation such as a robbery, remain calm, cooperate, and promptly inform the police by calling 911/999 or 1-784-4571211 after securing your safety.
The RSVGPF is committed to your safety and security, especially during this festive season. Your cooperation and understanding are invaluable in maintaining a secure and joyous environment for all.
The Commissioner of Police, Gazetted Officers, and other ranks of the RSVGPF and its auxiliary force wish you a safe and delightful holiday season.