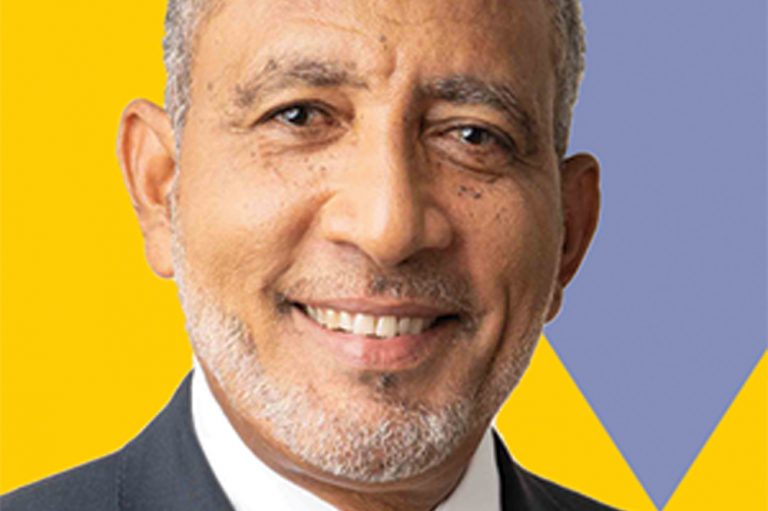 ULP Government adopting Opposition policies – NDP
The Opposition New Democratic Party (NDP) is asserting that the Unity Labour Party (ULP) government has been adopting its policies.
In a recent release, Leader of the Opposition Dr Godwin Friday referred to the recent announcement by Dr Ralph Gonsalves that his government intends to cut the interest rate on student loans.
"The reduction of interest rate on student loans is an NDP policy that was a key plank of our 2020 general elections manifesto. The New Democratic Party (NDP) welcomes it when the ULP government adopts its policies because people benefit. However, we cannot be sure that the ULP will not just say what people like and not implement them, " the release said.
The Leader of the Opposition said other policies that have been proposed by the NDP, which the ULP government has adopted entirely or in part include:
1. Expanding the YES programme to include private sector placements;
2. Expanding the Technical Vocational Education and Training (TVET).
3. Reduction of customs duties for taxi operators.
4. Introducing stiffer penalties for crime.
"We know imitation is the best form of flattery. We in the NDP welcome it when Gonsalves adopts our policies and says they would implement them. The problem is, after two decades, we cannot trust them to follow through on any of their many empty promises. It would be safer to have an NDP government to implement NDP policies and ideas," Friday said.
He went on to say, "Only last month, we launched the Youth Guarantee Pledge that promised a job, training or placement in an education program or an internship for every young person. Maybe, this is something that can be discussed at the PM and his youth council. We want to improve the lives of everyone in St. Vincent and the Grenadines, especially young people looking to make it here. We are looking forward to rolling out more plans for our country in the months ahead.
"Ralph can copy them if he wants to. But we look forward to changing government so that we can implement them and improve our country! "