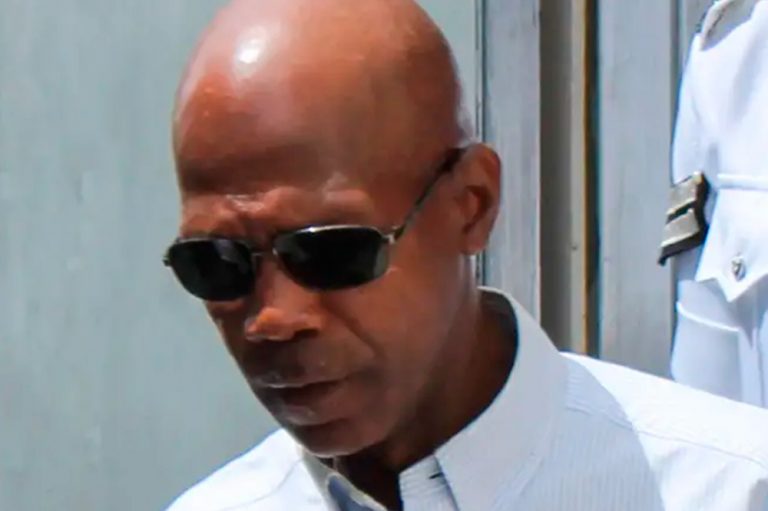 From the Courts, News
October 20, 2023
Sentencing in Mitchell Israel murder case postponed
The sentencing of Mitchell Israel, who earlier this year was found guilty of murdering his wife, has been postponed to November 3.
Justice Rickie Burnett postponed the sentencing, which had initially been scheduled for October 16,
because Friday, October 13, the day he had set aside to hear submissions on the sentencing, by the Crown and Israel's defence counsel Linton Lewis, had experienced heavy traffic on both sides of the country, which had inconvenienced the court.
The postponement in the date for sentencing will give the court more time to review the submissions made by the prosecution and the defence.
On August 15, 2023, a 12-member jury deliberated for two hours and 25 minutes before returning the guilty verdict at High Court #2 before Justice Rickie Burnett.
The 61-year-old was tried in connection with the daylight shooting of his wife, Arianna Taylor Israel who was gunned down at Kingstown Park on January 30, 2022.
The prosecution was led by DPP Sejilla McDowall and Richie Maitland and assisted by Kaylia Toney. While Lewis was joined in the defence by his daughter, Maffica Lewis.