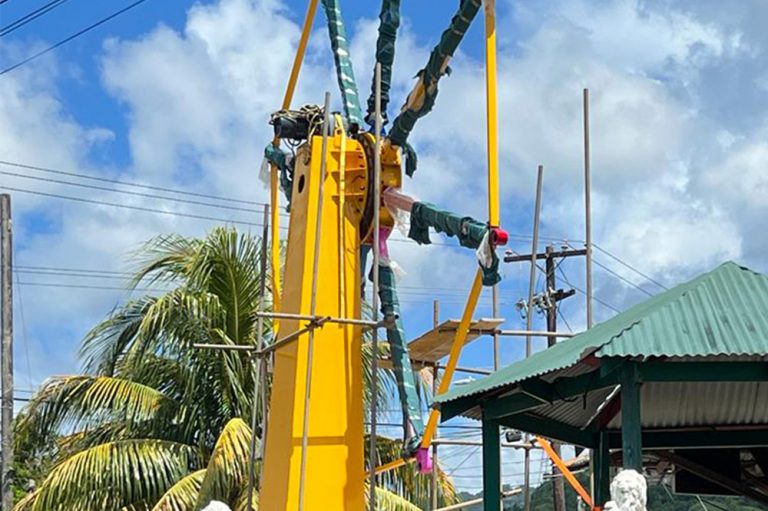 No permission granted for operation of Ferris wheel – Minister
The Government has not granted approval for the operation of a Ferris wheel in St Vincent and the Grenadines.
Deputy Prime Minister, Montgomery Daniel, speaking on NBC radio on Wednesday said the Physical Planning Board received a request for permission for the operation of a Ferris wheel in Questelles, only after it had already been set up and was ready for operation.
He said an entrepreneur established the Ferris wheel, then "turned around and applied for permission" from the Physical Planning authorities to operate the ride.
"What type of nonsense is this?" Daniel asked, as he pointed out that the Physical Planning Board was not involved in setting up of the machinery.
He said the operation of the Ferris wheel has implications for the safety of people who will take rides on it.
The Deputy Prime Minister charged that the Ferris wheel had been established without the requisite oversight. He said permission is now being sought to operate the ride, when nothing was put in place to ensure its safety.
He said because the ride was set up "without the basic fundamental things being overseen," there are now many questions relating to the safety of the ride.
A Ferris wheel is a tall ride on a revolving wheel, often found in amusement parks around the world.