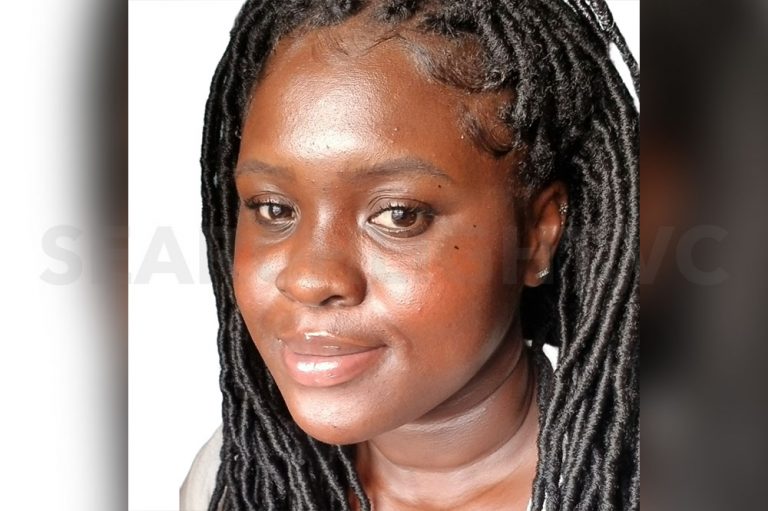 Vincentian participates in Partners of the Americas exchange program
On October 7, Leeza Charles from St Vincent and the Grenadines travelled to Washington, DC to attend Partners of the America's (PATH's) Environmental Protection and Resilience Professional Exchange Program.
The exchange is a part of PATH's Education and Culture program, which is funded by the United States
Department of State Bureau of Educational and Cultural Affairs and connects people and institutions to promote service in the community, enhance cross-cultural understanding and cooperation between the United States, Latin America and the Caribbean, and build professional development of participants and the communities they visit.
Charles is the founder of Arubana, an innovative startup that embodies the spirit of sustainable entrepreneurship and has been an avid supporter of promoting sustainable practices in the Caribbean's agricultural and tourism sectors.
Throughout the 10-day program, she will focus on environmental issues, connect with like-minded individuals and gain insights from presentations by influential governmental leaders in the field. The program will offer engaging workshops on community leadership and provide participants with valuable skills and tools to enhance their effectiveness as environmental advocates in their respective communities.
The aim of this exchange program is to continue to foster collaboration, knowledge- sharing, and cultural understanding between the United States and Caribbean countries.