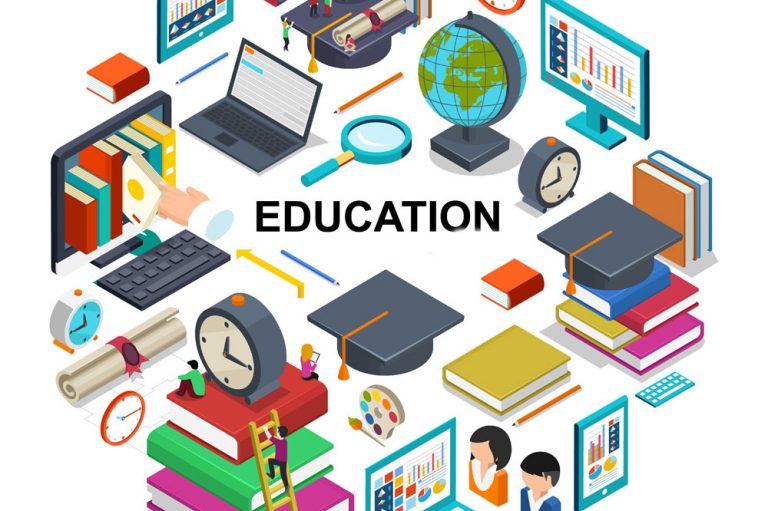 Students in SVG trailing regional counterparts – Friday
Students in St Vincent and the Grenadines are being outperformed by their regional counterparts.
This was the view expressed by Leader of the New Democratic Party (NDP), Dr Godwin Friday, who accused government and by extension, the Education Minister of dropping the ball on creating a well rounded education system.
Earlier this week the Education Minister, Curtis King admitted that the country's education system was in need of revamping as he pointed out that more attention needed to be given to technical and vocational subjects areas.
"St Vincent and the Grenadines has been left behind our regional counterparts because the necessary instruments to facilitate implementation at the secondary school level are not in place. Our students have been and continue to be left behind in technical and vocational education," the Opposition Leader told members of the media at a recent press conference.
"For too long, our education system has focused on the traditional academic programmes that coordinate with CSEC, CAPE and a traditional university degree. While the other CARICOM territories are offering the Caribbean Vocational Qualifications (CVQ) at levels one and two, with much success in many areas, at the secondary school level in St Vincent and the Grenadines, we have an effect when offering limited skills training to a limited number of out of school youth. It has not been integrated in a way that has been followed by other countries in the Caribbean, into the core academic system."
Friday pointed to a statement by Prime Minister, Dr Ralph Gonsalves that the country was lacking in skilled workers in the construction sector.
The Opposition Leader restated the recommendation to have a competency based curriculum linked to the CVQ framework "in all secondary schools and other suitable settings in the workplace and the wider community".