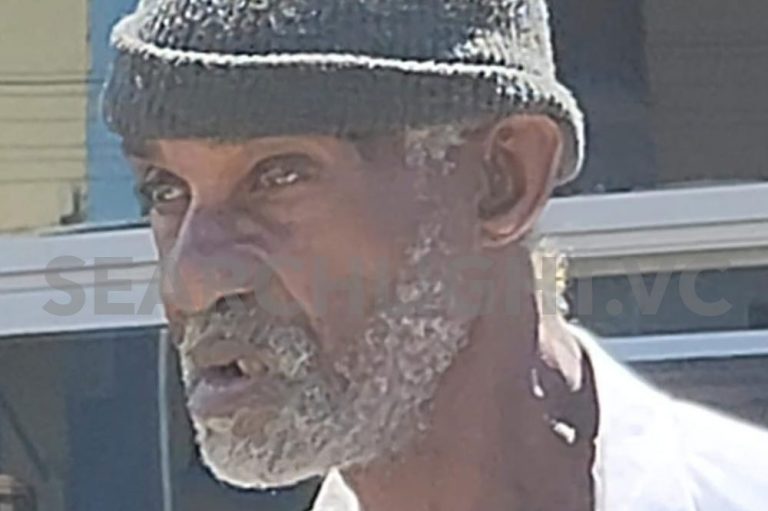 From the Courts, News
September 29, 2023
Stop stealing, magistrate encourages man in the "twilight of his life"
A 66-year-old man who has been convicted twice for stealing from supermarkets was placed on a bond after he stole salted codfish from Coreas Food Mart earlier this month.
When William Jones appeared at the Kingstown Magistrate's Court on September 18, and pleaded guilty to the charge of theft, Magistrate John Ballah encouraged him to stop engaging in these criminal activities.
"While you may not have paid your NIS to earn your pension, the NIS has programs to assist you…Mr Jones you are 66 years old, you are in the twilight of your life. You have two previous convictions for theft and it appears that you got them also in the twilight of your life…"
Jones was charged that on September 15 at Kingstown, he stole three bags of salt fish valued EC$27, the property of Coreas Food Mart, Kingstown.
According to the facts read in court, on Friday, September 15 at 4:20 pm, Cret Woodley who is a loss prevention officer at Coreas Foodmart was on duty. While there he saw Jones, who he knows very well, entering the store with a black plastic bag in his hand.
Woodley kept Jones under observation and noticed that he went into aisle four, and decided to follow him. Woodley then saw Jones placing three bags of salt fish in the plastic bag and passing the cashier without paying for the items that he had in the bag.
When Jones got to the exit door, Woodley approached him, informed him of observations and requested a search of his bag, to which Jones consented. When Woodley checked the bag, he found three bags of salt fish. The police were called and Jones was taken to the Criminal Investigations Department where he admitted to the offence.
The salt fish was recovered in good condition.
After the facts were read, the magistrate reminded Jones of his previous convictions where he stole a bottle of Nescafe from Coreas and a bottle of Sunset rum from Randy's Supermarket.
Ballah then referred to the sentencing guidelines and found that based on the value and the non sophistication of the offence, it falls into Category four and Level C, and so he deviated from a custodial sentence unto a fine.
Aggravating of the offence was that Jones stole from a business. There are no mitigating factors of the offence.
Aggravating of the offender is that he has been convicted twice for stealing from supermarkets in 2020 where on both occasions, he was placed on a bond.
The court also considered Jones' age as a mitigating factor.
Jones was placed on a bond for one year in the sum of EC$500 with a default of two months imprisonment.