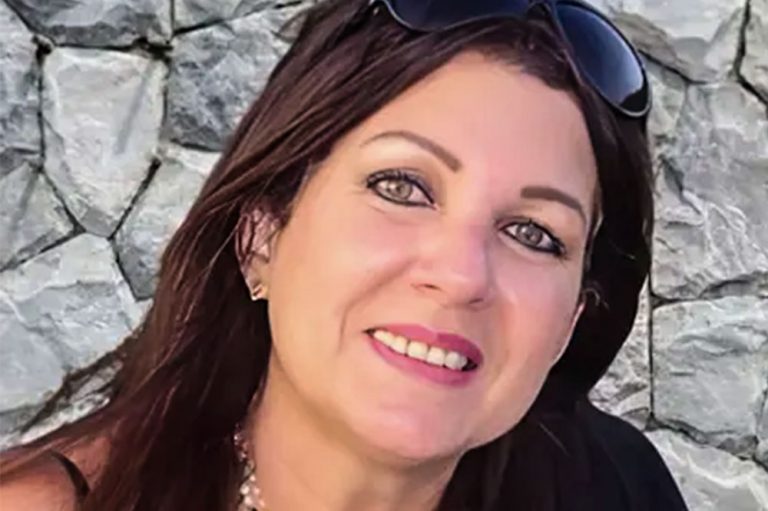 Another loss for Calypso and Women's Rights
by Renwick Rose
Tributes continue to pour in to the family of the late Denyse Plummer of Trinidad and Tobago, one of the most prominent female calypsonians who won the National Monarch competition there in 2001, only the third female to achieve that feat. Denyse died earlier this month and was buried on September 13 after losing her battle against cancer.
Her loss is yet another blow to the calypso community, not just in Trinidad and Tobago but the wider Caribbean cultural community. It is particularly felt by female calypsonians following the deaths in the last two years of Singing Sandra, the only female to win the Calypso Monarch twice, and Barbadian-born Singing Francine. All three were not only prominent exponents of the art form but advocates of the rights of women as exhibited in their powerful songs advocating women's rights.
Francine for instance took up the issue of domestic violence in her song "Runaway" in which she urged women not to meekly accept domestic violence, even chiding them by singing "Dog does run away, cat does run away, woman you could run away too". Sandra tackled a range of issues affecting females, among them the vexed issue of sexual assault and exploitation. Her "Die with my dignity" still resounds today.
Denyse, of mixed race but considered "white" in the context of the Caribbean, also made an impact with the song "Woman is Boss" in 1988 pointing out the achievements of women worldwide. That song, written by musical genius Len "Boogsie" Sharpe, one of T&T's most renowned pannists, took her to the finals of the Calypso Monarch competition that year.
It was Boogsie who is responsible for her entrance on the calypso stage after her outstanding early singing career, mainly singing pop music. She won Best Vocalist awards at both Junior and Senior level in the national Music Festivals in her native country. Recognizing her talent, Boogsie encouraged her to sing his calypso composition "Pan Rising" which his band Phase 2 played for the Panorama competition in 1986.
She had a very challenging debut before the feared crowd at Skinner Park in San Fernando but demonstrated her courage and mettle by not only continuing to sing while being booed and pelted by the audience, but to continue singing calypso. The opposition to her was based on the false theory that she, a supposed "white woman", should not be singing calypso.
Two years later she won the National Calypso Queen competition and made the finals of the Calypso Monarch contest. Her crowning glory came in 2001 when she became the third woman to win the National title.
Denyse in later years continued to demonstrate her versatility by switching to gospel music, crowning a career that lasted over five decades. Hers has been an indelible contribution not just to calypso and culture but also in advancing the cause of women the world over. Even in death her achievements validate her "Woman Is Boss" song.