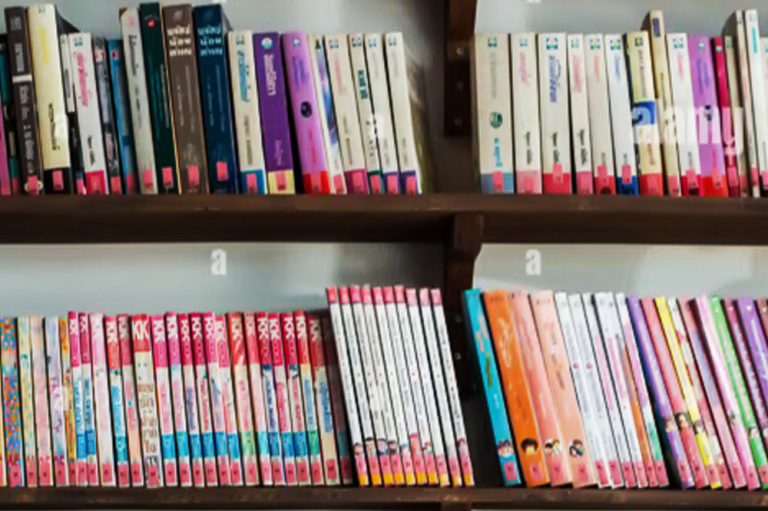 Low participation in Government book loan scheme at some schools
The Government of St Vincent and the Grenadines has spent EC$985,000 for procurement of textbooks this year for the 27 secondary schools in St Vincent and the Grenadines.
Despite the fact that most of the $1 million allocated by the Government in the annual budget was utilized for the current school year, there is still a low rate of participation in the book loan scheme at some secondary schools.
Responding to questions by Leader of the Opposition, Dr Godwin Friday on the ability of schools to meet the need for textbooks for the 2023/2024 academic year, Prime Minister, Dr Ralph Gonsalves explained the procurement process for textbooks which, for this school year, commenced in February.
The book loan scheme is a revolving one which requires students to pay $50 to be provided with some of text books on the schools' book list. The textbooks when returned are passed onto students the following year.
"The tendering and period for the book loan scheme is usually one month and this is facilitated by the central suppliers procurement board. There's competitive bidding. A six-member evaluation committee is in place to review the submissions from the tender in Phase for onward submission to the central suppliers tenders board."
The Prime Minister was at the time speaking on behalf of the Education Minister, Curtis King, who he said was away on government business during the September 7 sitting of the House of Assembly.
"…Two book suppliers submitted bids for the delivery of 82 titles.
Remember we have $1 million in the budget. Each of those thought that they will get it for all the books that's what they tender for. One supplier made a bid for 32 titles and another one for 50 titles. The approval from the Central Suppliers Procurement Board, awarded one bidder a contract of nearly $360,000 and another almost $625,000. The million dollars are allocated on a yearly basis covers the textbooks of the 27 secondary schools."
He also revealed concerning stats about the low participation rate of some schools who utilize the scheme which provides books for 14 subjects in Forms 1 to 3 and 29 subjects for Forms 4 and 5.
"The numbers which are below 50 per cent. I don't know the reason why. The Emmanuel High School has only 27 per cent participation rate. That is to say, out of 657 only 179 students participate; St Vincent Grammar School, just under 50 per cent are participating; Troumaca Ontario Secondary 46 per cent of the students, they participate and Petit Bordel Secondary School 46 per cent of the students participate."
Eight schools have a participation rate of over 75 per cent.