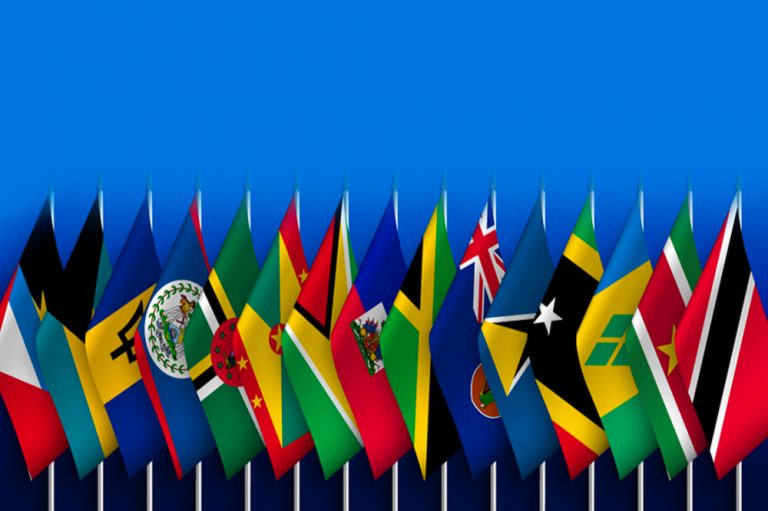 CARICOM has a responsibility to Haiti – Gonsalves
Prime Minister Dr Ralph Gonsalves has insisted that the region cannot "sit askance" while the security situation in Haiti deteriorates.
The Governments of Bahamas, Jamaica and Kenya have expressed their willingness to contribute security personnel to a multi-national mission as the numbers of security forces in Haiti have dwindled to about 10,000.
In a Ministerial statement in Parliament on September 7, Prime Minister Gonsalves said "there are 162 heavily armed gangs with 9,000 members in control of as much as 80 per cent of the capital Port-au-Prince, responsible for the increase in killings and kidnappings resulting in internal displacement".
Gonsalves lamented that the Haitian police is struggling to maintain law and order and as a result the government has called for international security assistance.
"The multi-faceted crisis in Haiti includes collapsed institutions, a political impasse and a deteriorating humanitarian, economic and security condition" Gonsalves said.
He said that presently in Haiti 50 per cent of the population have little access to food, potable water and humanitarian relief as access to basic medical services poses an extreme challenge.
He went on to say that the security situation created an unfavourable business environment curtailing production and increasing unemployment and a number of schools have also ceased operations. (API)