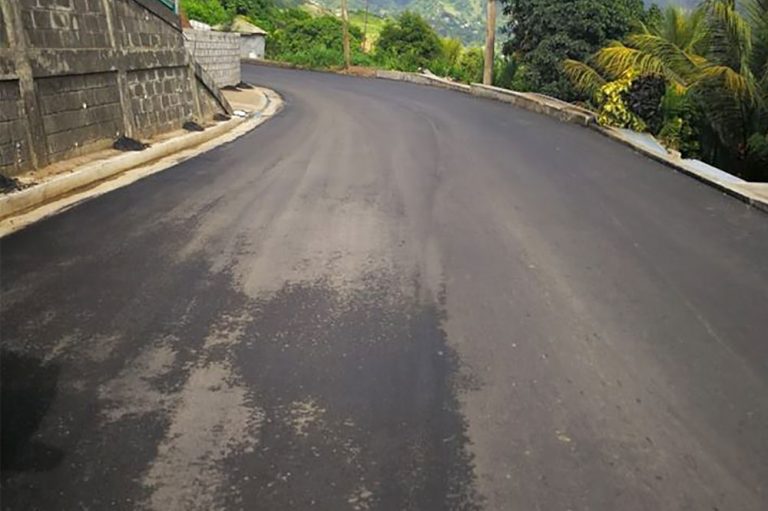 EC$32 million contract signed for road rehabilitation – Dr Ralph Gonsalves
A contract has being signed for EC$32 million in road rehabilitation to be carried out across St Vincent and the Grenadines.
The signing took place on Tuesday between the government and the Taiwanese Overseas Engineering Construction Company (OECC).
Prime Minister Dr Ralph Gonsalves said this is for Lot 1 of the National Road Rehabilitation project, which is geared to improve the road network.
The prime minister said on NBC radio this week that some of the roads would be constructed with concrete, while in some cases asphalt will be used.
He said this all forms part of an overall $120 million road project which is funded by Taiwan's Eximbank.
Earlier this year, Finance Minister Camillo Gonsalves described this year's Budget as a "Roads Budget."
He did so while presenting the 2023 National Budget in Parliament on January 9.
The Prime Minister said while BRAGSA will do some of the work, OECC will be the main contractor.
Additional road work is also being carried out here by the Kuwaiti Fund.
There is also a CDB funded National Disaster Management program which includes rehabilitation to roads and bridges.