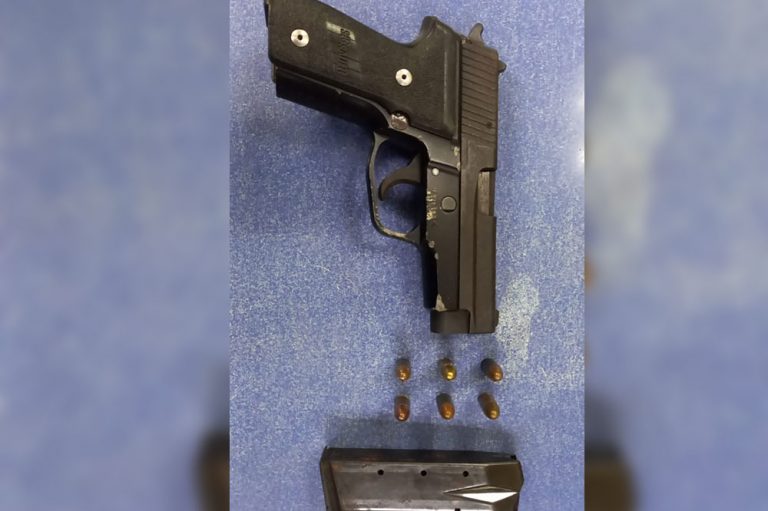 Firearm and bullets found at 'Cribbit's' home
Police have recovered a firearm and ammunition from the home of a man who was shot dead on Friday night.
A release from the Royal St Vincent and the Grenadines Police Force (RSVGPF) said on Sunday, September 10, while conducting investigations into the fatal shooting of Jamal Finch, alias "Cribit" of Sion Hill, police recovered one 9 mm pistol and six rounds of ammunition at the home of the deceased.
"The relentless pursuit of members of the RSVGPF in taking illegal firearms off the streets in St
Vincent and the Grenadines continues to bear fruits," the release said.
Finch was shot and
killed on Friday, September 8 in Mala Village at about 11:55 pm by armed assailant(s) while walking to his home.