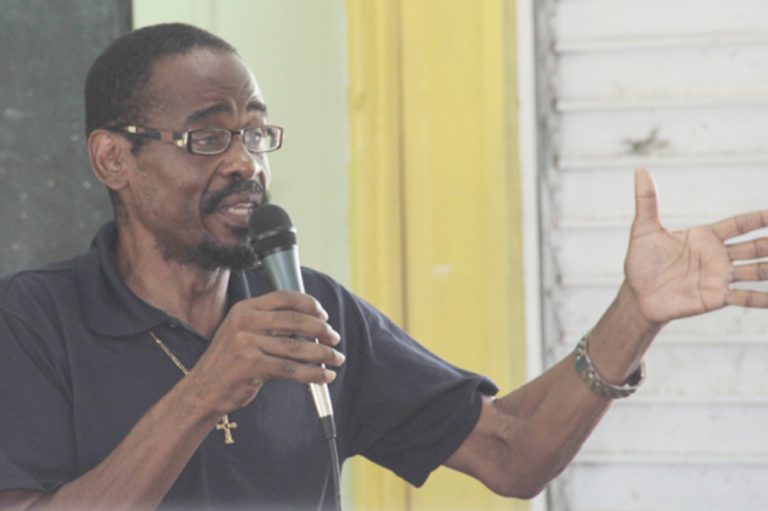 Educators divided in relation to revisions to Social Studies syllabus
by Christina Smith
A former educator has lauded the revisions to a regional Social Studies syllabus even as some teachers at secondary schools have raised objections to teaching the material.
Earlier this month, the Caribbean Examinations Council (CXC), which is the regional examining body for the Caribbean Secondary Education Certificate (CSEC), announced revisions and amendments to the syllabi for a number of subjects.
For Social Studies, revisions to the syllabus have been made across the modules including Development and Sustainable Use of Resources as well as Individual, Family and Society. Some amendments have been garnering raised eyebrows from some teachers, particularly on the topic of discussions surrounding issues affecting the LGBTQ+ community.
In the module on the 'Individual, Family and Society' under General Objectives, students are required to "examine causes and effects of contemporary social issues that influence and affect persons in Caribbean family life" with content to be taught on social issues affecting "Vulnerable persons include … the LGBTQ+ community".
Teachers at two secondary schools have raised concerns, telling SEARCHLIGHT that they do not feel comfortable venturing into that realm of the revised syllabus, also citing religious beliefs as a justification.
Former Social Studies teacher and past deputy principal of the Central Leeward Secondary School, Philbert 'Mr PeeJohn' John said the changes to the syllabus are welcomed and timely.
"Social Studies is a dynamic subject and I think they (CXC) have responded to the major global and regional issues."
John noted the most recent syllabus revision was made in 2017 and before that in 2010. He also noted in previous syllabi, the regional examination body used the term "alternative lifestyle" as opposed to LGBTQ+.
"They have decided to specifically mention those now like the LGBTQ+, there was no reference to that before. It was up to teachers to indicate to students that there are these types of unions."
Another revision also includes teaching students on Family unions and marriages not only in the region but also "the wider world".
John emphasized that the teaching of social issues surrounding the LGBTQ+ community does not mean that teachers are promoting the lifestyle and he added, he believes it is better for students to receive the information in a classroom setting rather than through social media or peers.
"We should let the children know what is out there and based on their value system at home they will act accordingly. They are going to meet these people in the workplace … so you have to teach them tolerance. And it is good to me that it is coming on the syllabus because they would get it on social media anyway."
SEARCHLIGHT understands that teachers were informed by CXC that a substitute teacher should be secured to teach the revised material if the designated teachers are unwilling to.