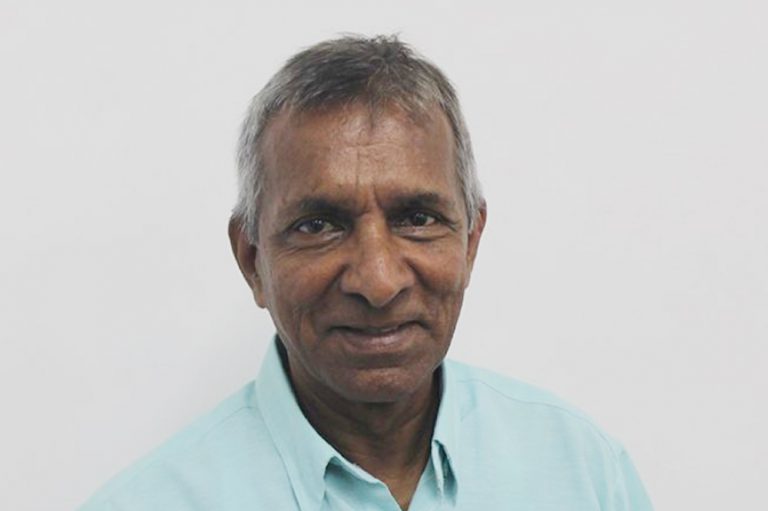 Bookstore proprietor calls for community engagement to revive rural libraries
The proprietor of a local bookstore is making a call for Vincentians to make greater use of rural libraries.
Dennis Gaymes, proprietor of Gaymes Book Centre expressed that a library should be more than just a place where students go to read. Instead it should be a place where everyone in the community can go to expand on skills in areas such as fishing, farming and sports.
"We would like for the principals and teachers, students and parents try and work to help the libraries become more functional, not only for academics but also for anybody who wants to do farming or fishing, " Gaymes told SEARCHLIGHT recently.
He said his bookstore is hoping to work with the schools in terms of academics, but they also want to encourage the school to [be] more involved in sports and other activities in order to have a more rounded approach to education.
Gaymes shared that during the peak of the COVID-19 pandemic, the Ministry of Education conducted a survey among schools which revealed that utilization of rural public libraries is low.
He is encouraging residents to make better use of the libraries.
"So what we are saying [is] that when schools are closed you can still go to the library; the library should still be a place where you have parents, teachers, students can still go and do things."
Gaymes said he has partnered with McMillan publishers and the National Public Library to do a caravan in an effort to repopularise the rural libraries.
The local business man hopes to decrease the need to go to a school library after school hours but instead wants persons to make use of the rural libraries.
"School libraries and community libraries should work together. When school closes at 3 o'clock, the community libraries open till 6 or 7 o' clock."
There are 18 public libraries in St Vincent and the Grenadines and according to the book enthusiast, libraries are undervalued and are paid little attention. He is therefore working to re-establish these community libraries.