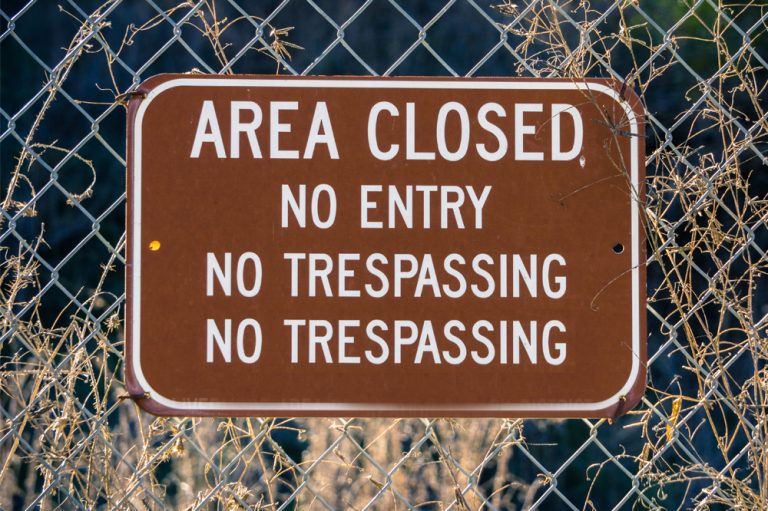 From the Courts, News
August 22, 2023
Spring Village man claims 'misunderstanding' after guilty plea for trespassing and peeping
A Spring Village man who was bonded for six months for trespassing on his neighbour's property and peeping through her window has described the matter as "a real big misunderstanding."
Shwayne Smith appeared at the Kingstown Magistrate's Court before Magistrate John Ballah on August 21, where he pleaded guilty to a charge that on August 9, at Spring Village he did enter the yard of Wallicia Browne of Spring Village with intent to intimidate her.
The facts stated that on Wednesday, August 9 at about 12:45 pm the complainant was in her bathroom when she heard a sound outside her window. She then saw Smith peeping through her bathroom window.
After the complainant saw Smith, he pulled away his face from the bathroom window. Browne went outside to the back of her house and saw the defendant walking to the side of her house.
She then questioned the defendant about his actions, to which he responded that he didn't come to her window and further stated that he had come to look for wood. Browne reported the matter to the Georgetown Police Station and Smith was arrested the same day.
However, Smith denied peeping into Browne's house and said that her yard and another person's yard are located close to each other and there is a lot of old wood lying around.
"I ain't go say I ain't in she yard. I walk in she yard because people does walk there as a shortcut to go over into the main street.
"She get some old wood in she yard, so I go start pick up the wood and them to buy oil. She come and meet me, she ah tell me [that] me been ah peep on she. Me tell she no me nah do them thing dey, way me war peep in your place for…then she carry my name at station.
"She and me are family. Why me have to do them thing dey to she for and me and she are family. She is my cousin," he continued.
He said that the accusations that were made against him "were a misunderstanding."
The defendant had no antecedents and there were no mitigating or aggravating factors of the offence, nor were there any aggravating factors of the offender. Mitigating of the offender was that he had no previous convictions as well as his guilty plea.
The magistrate bonded the defendant for six months in the sum of $500 with a default of one month imprisonment.