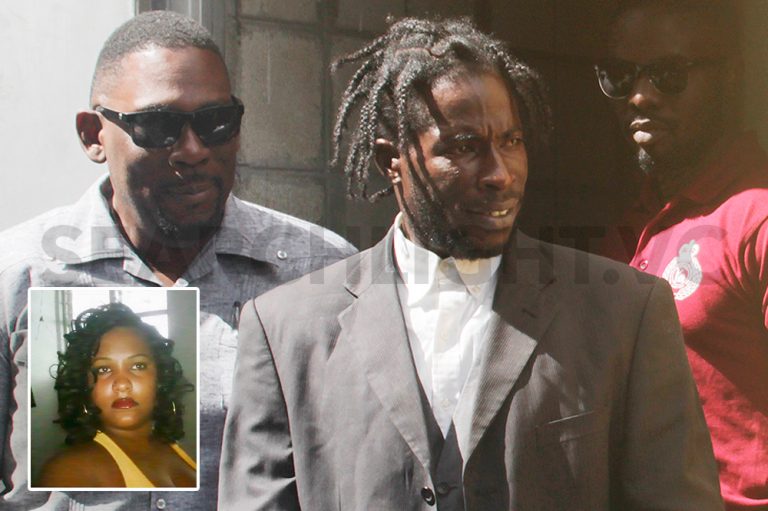 From the Courts, News
August 22, 2023
Insufficient evidence leads to acquittal of murder accused
A fruit vendor who had been charged with the murder of Purlinea 'Sunshine' Greaves of Dorsetshire Hill was freed last week due to insufficient evidence.
Abdul "Why Why" Garrick of Rockies appeared on August 16 at the Serious Offences Court before Chief Magistrate Rechanne Browne for a preliminary inquiry.
The 30-year-old was acquitted of the indictable charge after Browne found that the evidence given by the prosecution to prove that it was Garrick who murdered Greaves was insufficient to commit him to stand trial at the High Court.
Greaves was a 28-year-old timekeeper and a former hospital worker.
She received a gunshot to her head in her home community on February 9, 2023 at 8:30 pm, which left her in a critical condition and unresponsive state.
A police report stated that at the time of the attack, residents heard three gunshots ring out in the area.
Greaves succumbed to her wound on the following day at the Milton Cato Memorial Hospital around 4 pm.
Some time after, Garrick was charged that on February 9, 2023, at Dorsetshire Hill, with malice and aforethought he caused the death of Purlinea Greaves by an unlawful act.
This charge was presented to the court on February 20 during Garrick's arraignment, and he was remanded into custody at His Majesty's Prisons until the Preliminary Inquiry, at which he was discharged.
Greaves became the ninth homicide victim in St Vincent and the Grenadines, and the second female to be murdered this year.
Garrick was the second man to appear at the Serious Offences Court this year charged with the murder of a female.
Greaves's death left her family in shock and distress as they are perplexed as to why anyone would want to harm her.