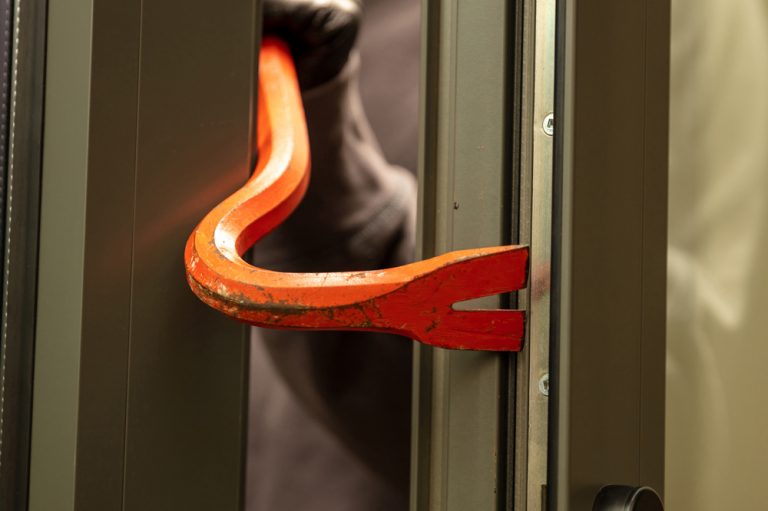 From the Courts, News
August 11, 2023
Mayreau labourer charged with burglary
Matthias Grant, a 40-year-old labourer of Mayreau, was arrested and charged with burglary on August 5, 2023.
Grant is accused of stealing one black and red Gucci purse valued at EC$50, one GECCU ATM Card valued at EC$10, three GECCU pass books valued at EC$15, one SVG National Identification Card valued at EC$125 and EC$1,380 in cash.
The offence is alleged to have occurred on August 3 between 11:30 a.m. and 2:30 p.m on Mayreau.
Grant appeared before the Union Island Magistrate's Court on August 7 and pleaded not guilty to the offences. He was granted bail in the sum of EC$2500 with one surety. The matter was adjourned to Monday, August 28, 2023.