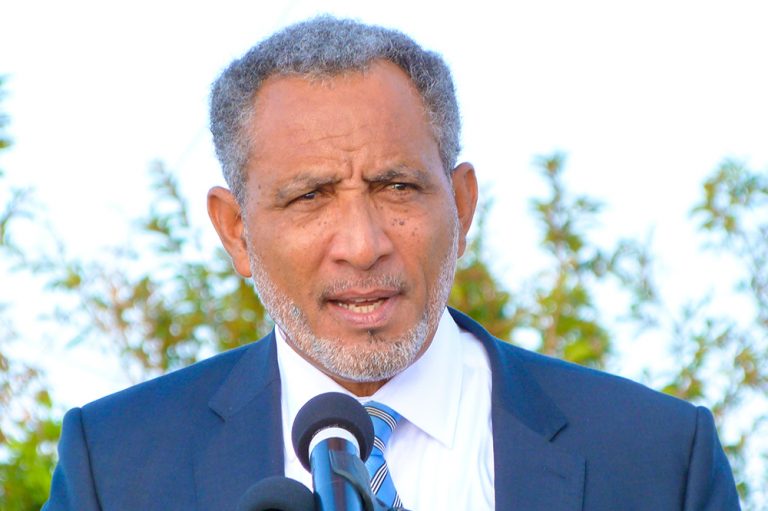 Opposition Leader questions the benefit of the Education Revolution
Leader of the Parliamentary Opposition Dr Godwin Friday has questioned the relevance of the Education Revolution in St Vincent and the Grenadines, as many young persons remain unemployed after completing college.
The President of the New Democratic Party (NDP) raised questions about the Education Revolution on Monday August 7, as he spoke on the party's New Times programme on Nice Radio.
He stated that in this country, there are parents and grandparents who feel sorry for the young people who have completed secondary school and college, but still can't find a job.
Friday remarked that while this is happening, the government continues to brag about the Education Revolution.
According to Friday, the Education Revolution "is supposed to make people employable; and it is supposed to provide our economy a well educated work force who are able and willing to work."
The Opposition Leader however argued "If you have four out of 10 young people who can't find jobs, and they out of work three, four years…where is the success of the Education Revolution?"
Friday said based on what is happening, the Education Revolution is "simply a mantra that they using to try to get people to vote; rather than actually delivering things that would make the lives of our people better. "
The NDP leader said education should prepare a person for work "and the economy should be growing at a rate that can absorb most of the people who are coming out to look for work."
In his opinion, there are too many young people doing road work and other part time jobs, that "would want to have better jobs."
Stating that some of these persons have been out of college for as many as five years, Dr Friday asked "so what is the benefit of the so called Education Revolution if there are not jobs and opportunities, economic opportunities multiplied to enable those persons to take advantage of their education?"
He promised that under his leadership, people will have better jobs and they will also have hope of a good life in St Vincent and the Grenadines.
The Education Revolution, a programme of the ruling Unity Labour Party, seeks to improve access to education; from early childhood to tertiary level for Vincentians. It also seeks to improve the quality and relevance of educational outcomes.