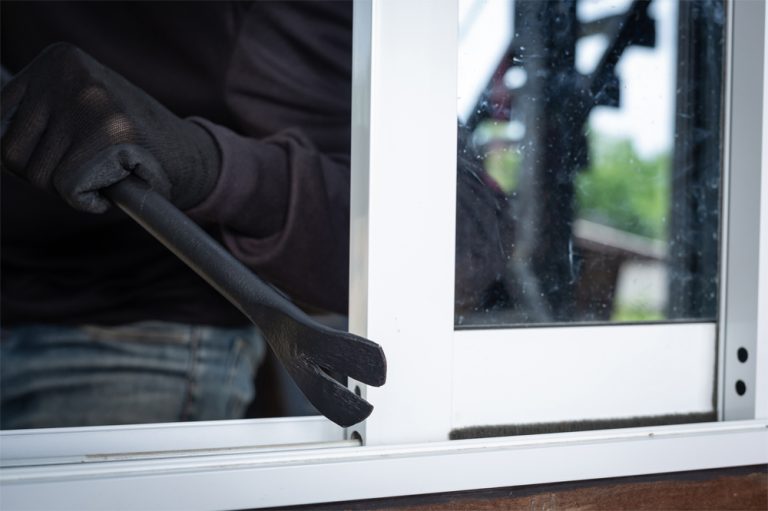 From the Courts, News
August 8, 2023
Clare Valley labourer charged with Damage to Property and Theft
A 35-year-old labourer was arrested and charged on July 31 with Damage to Property and Theft.
According to a release from the police, Jason Williams, a resident of Clare Valley is accused of without lawful excuse, damaging four Wooden Doors valued at EC$1,600 by smashing them with an unknown object.
He is also accused of stealing one black Arcomtech Headset valued at EC$57, one grey Swann DVR valued at EC$2,600 and EC$585 in cash between 3:50 pm on June 22 and 10:19 am on June 23.
Williams will appear at the Kingstown Magistrate's Court to answer the charges.