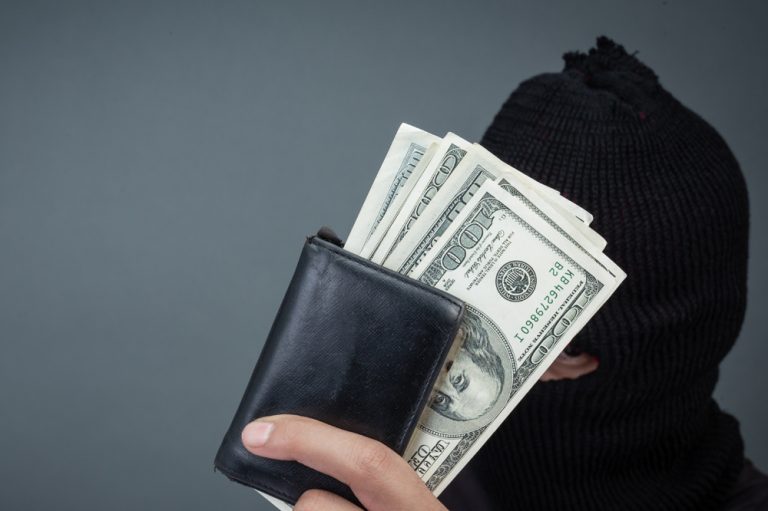 From the Courts, News
August 8, 2023
Bus Conductor accused of theft of $8000
A 31-year-old bus conductor has been arrested and charged with the theft of $8000 in cash.
Keshano Craigg, a resident of Diamond is accused of stealing $6000 from a 31-year-old landscaper of Arnos Vale and $2000 from a 25-year-old businessman of Kingstown Park.
According to police, both offences are alleged to have taken place at Arnos Vale between 1:30 pm and 8:00 pm on July 25.
Craigg will appear at Kingstown Magistrate Court to answer the charges.