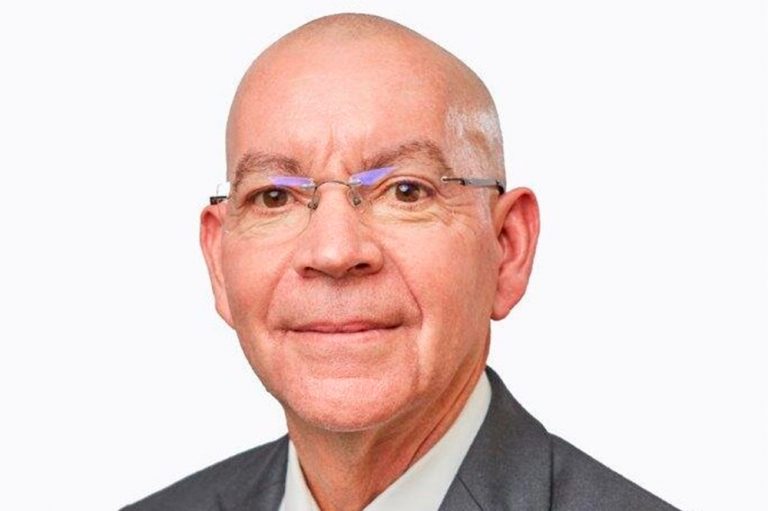 Trinidad Financial Company records US$189 million in third quarter profits
The Chairman of Republic Financial Holdings Limited (RFHL), Vincent Pereira, has announced that the Group recorded profit attributable to its equity holders of US$189 million for the nine-months ended June 30, 2023. This represents an increase of US$17.5 million or 10.2% over the US$171.5 million reported in the corresponding period of the last financial year, a release from the company states.
Total assets stood at US$17.1 billion on June 30, 2023, an increase of US$214.5 million or 1.3% over the total assets at June 2022. "This increase was attributed to growth in customer deposits across our subsidiaries in the Cayman Islands, Eastern Caribbean, Guyana, and Barbados," the release states.
In announcing the results Pereira said, "The Group's performance for the third quarter of this fiscal year continued to be strong, boosted by sustained growth in our loans and investment portfolios across all subsidiaries. Both this growth and the stable or rising interest rate environments in most of our operating countries contributed to overall increases in net interest income.
"Ongoing resurgence of tourism activity in the markets in which the Group operates also supported growth in non-interest income."
Pereira promised that as the company's fiscal year ends, the Group will maintain its focus on revenue generation, expense management, digital enhancement strategies, employee and client satisfaction.
"Our ESG initiatives will continue to be prioritized with the launch of the Micro, Small and Medium Enterprises lending programme in Trinidad and Tobago in June 2023. Together with the rollout of our Climate Finance solutions and our commitments under the UN Principles for Responsible Banking, they will provide a boost to smaller businesses in urgent need of financing for socially responsible projects."