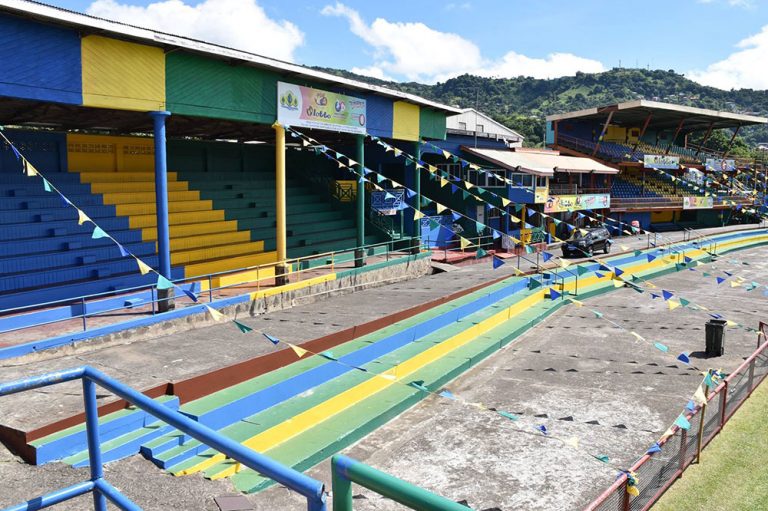 SVG celebrates CARICOM's 50th anniversary with multi-pronged event at Victoria Park
St. Vincent and the Grenadines is marking the 50th anniversary of the establishment of the Caribbean Community (CARICOM) with a grand celebration at Victoria Park on August, 1.
The historic event, scheduled to commence at 2:00 p.m, promises to be a momentous occasion to commemorate five decades of regional integration, cooperation, and the collective journey towards freedom and unity among Caribbean nations.
The CARICOM 50th anniversary celebration seeks to honour the visionaries and leaders who laid the foundation for regional cooperation in 1973. Over the past half-century, CARICOM has played a vital role in fostering economic development, social progress, cultural exchange and movement of people among member states, creating an indelible impact on the lives of millions of people across the Caribbean.
The event at Victoria Park promises to be a vibrant display of Caribbean culture, featuring:
• Cultural performances involving local artists, dancers, and musicians, showcasing the diversity and richness of a shared heritage
• Art and Craft Exhibition that will showcase traditional and contemporary Caribbean arts and crafts, providing an opportunity for local artisans to display their talents and celebrate the region's artistic legacy.
•Food and Cuisine that will feature a delectable array of authentic Caribbean dishes offering a taste of the region's diverse culinary delights.
• Commemorative ceremony – a solemn ceremony as we pay tribute to the pioneers of CARICOM and recognize their outstanding contributions to the Caribbean community.
There is no admission charge and families are encouraged to attend and sample the festivities. (API).