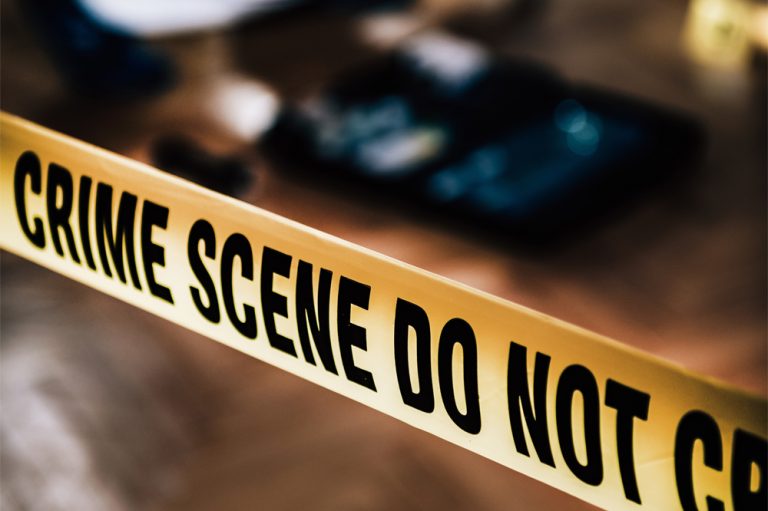 Man killed in Fairbairn Pasture, family mystified
The family of a Fairbairn Pasture man who was shot and killed in the wee hours of Thursday, July 6, has retained the services of lawyer Jomo Thomas, in an effort to get answers about his death.
Ravito "Bjay" Llewellyn, 24, was shot around 4 family of a Fairb:00 a.m. at a house in Fairbairn Pasture.
A police report says he was fatally wounded by a female police officer whose home he was attempting to unlawfully enter.
At the time of the incident, the deceased was wearing only a boxer and a pair of slippers and the District Medical Officer pronounced Llewellyn dead at the scene.
Thomas said on Thursday that the family thought they needed a lawyer as they are concerned about what the police are saying.
"It doesn't sound right," Thomas stressed while noting that wearing slippers to commit a burglary would be nonsensical…, "you can't properly run with a slipper," Thomas said.
A source told SEARCHLIGHT that a co-worker dropped Llewellyn home sometime after 3:00 a.m. after they finished working.
When contacted on Sunday, a relative of the dead man said the family is at a loss as to what happened to Llewellyn.
A female relative told SEARCHLIGHT she identified Llewellyn's body at the morgue and was only given some vague information by the police as to how he died.
"We want to know what happened, we are looking for answers," the relative said.
Llewellyn's death is the 27th homicide for 2023.