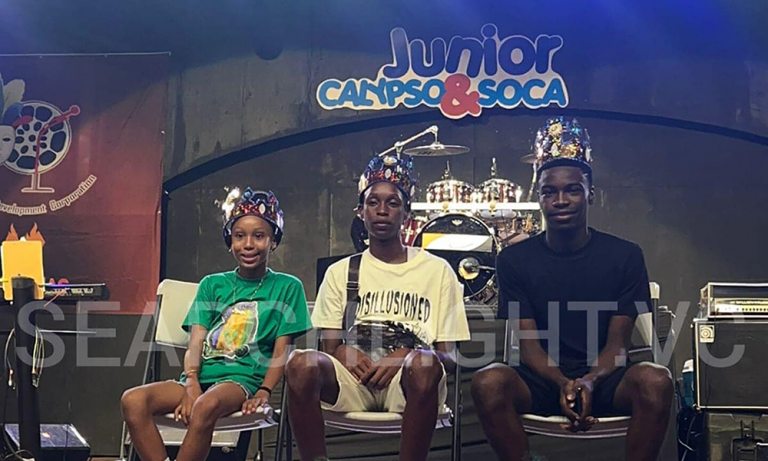 Junior Calypso and Soca Monarch winners crowned
The winners of the Junior Calypso and Soca Monarch 2023 were crowned on Tuesday night at the Victoria Park.
Devine Walters of the Sandy Bay Government school reclaimed her title after winning the primary category of the Junior Calypso with a song titled 'Nation Building'.
In the secondary category, Omani Cupid took the crown for the Emmanuel High School Mesopotamia with 'My Time'.
As for the soca competition, with his energetic performance, De-andre Simmons of the St Martins Secondary School took the crown with his song 'Stadium'.