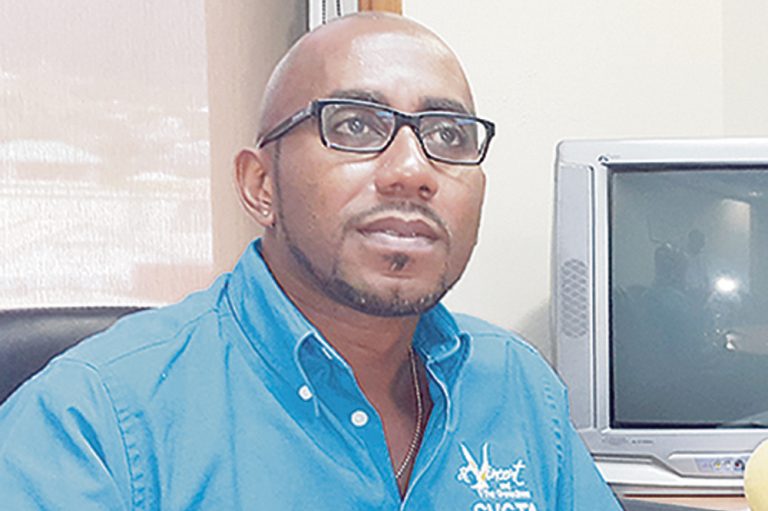 SVG Tourism Authority provides key winter season updates
THE St.Vincent and the Grenadines Tourism Authority (SVGTA), has provided key updates to the destination ahead of the busy fall and winter seasons.
Air Canada will recommence non-stop weekly flights to the destination on Mondays, Thursdays and Fridays as effective October 30, 2023. The service will ramp up to four times weekly starting December 11, with Tuesdays added to the schedule until the end of the winter season.
"We are very excited and looking forward to welcoming our Canadian friends this winter with the commencement of Air Canada's weekly non-stop flights …" said Glen Beache, CEO of the SVGTA.
With respect to hotels, two luxury properties in the Grenadines will close during the summer months. Bequia Beach Hotel on Friendship Beach closed from June 5, and reopen on Oct. 13, while the Petit St.Vincent Resort in the southern Grenadines will also close its 22-room private island escape from June 30, and will reopen with refurbishments on November,1. (TravelWeek)