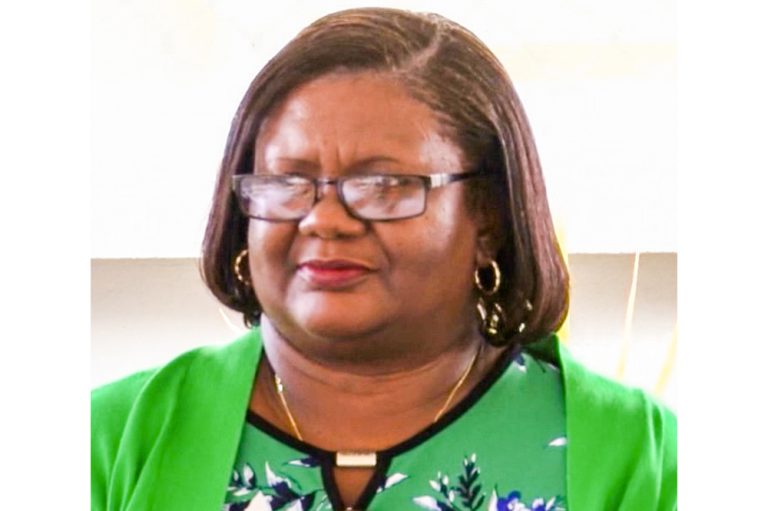 Heavy rains from Tropical Storm Bret likely to cause flooding and landslides
The heavy rainfall expected to be dumped on St Vincent and the Grenadines (SVG) during the passage of Tropical Storm Bret, may result in flash flooding and land slippages in the north of the mainland.
Late Wednesday St Vincent and the Grenadines was placed on a Tropical Storm watch. Forecasters indicated that over the weekend total rainfall from the storm could amount to three to six inches with maximum amounts of 10 inches possible across portions of St.Vincent and the Grenadines. The advisory noted that areas of higher terrain were of concern and urban flooding is possible.
The country was placed under a storm watch after 5:00 p.m on Tuesday, June 21, and the director of the National Emergency Management Organization (NEMO), Michelle Forbes told SEARCHLIGHT that she wants the public to not be misled by the location of the center of the system.
On the forecast track, the center of Tropical Storm Bret was expected to approach the Lesser Antilles on Thursday, move across the islands late Thursday and then move westward across the eastern and central Caribbean Sea on Friday and Saturday.
Forbes stressed that despite the forecast track, there is still a possibility for hazardous conditions.
"The perception sometimes is that the storm is not coming directly to St Vincent … I think we get caught up in where the center of the storm is. What I want people to remember is that you can have pieces of the system from that circulation breaking off and then come across later, which can also have a lot of rain and gusty rains. Even though the system is a bit further north it can still generate some hazardous conditions within the county."
Forbes said as well that the disaster management committees and agencies have been on high alert over the last few days.