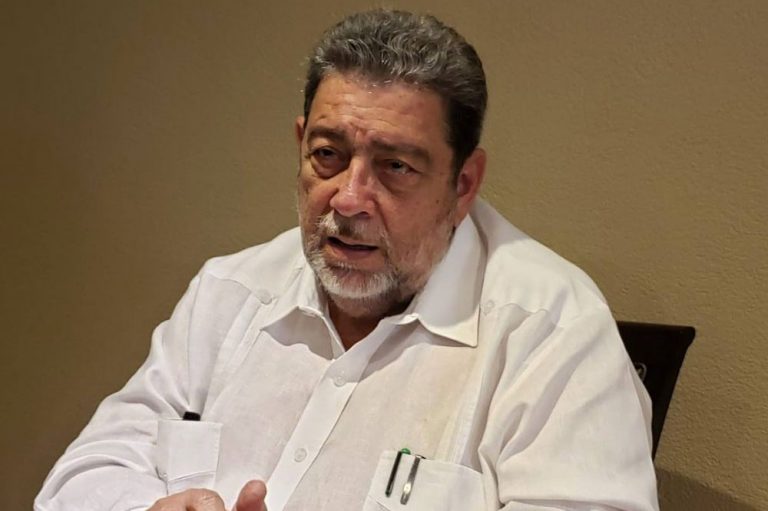 Retired Urban Designer heads committee to oversee construction of $3.7 million Park Hill facility
Resident of Park Hill are to benefit from a multi million dollar facility which will be constructed in their village.
An announcement of this was made by Prime Minister Dr Ralph Gonsalves, when he spoke on NBC radio on Wednesday June 14.
Gonsalves who is also the Parliamentary Representative for the area further disclosed that the project for Park Hill will cost $3.7 million.
Stating that the project signals good news for the people of Park Hill, Gonsalves said he had made a request for grant financing to fund the project.
He explained that the project in Park Hill will be a centre for education, sports and culture.
The facility will be constructed at Valley Road, near to the Park Hill Playing Field.
"It is a learning resource centre with a much larger concept," Gonsalves said.
When completed, the new building will have indoor sporting facilities, a community meeting hall, computer room and other facilities.
He said he has already met with the relevant people who will be instrumental in building the new facility.
Gonsalves said that more persons will be added to a committee which is chaired by Ardon Nelson, retired Urban Designer to oversee the construction of the building.
At present, the committee is overseeing the construction of a national cultural hub at Bell Vue.
This facility is to be constructed at the site of the old Banana Boxing Plant and Arrowroot Factory at an area which is popularly known as Central.
The Government is also constructing a modern clinic in the community of South Rivers.