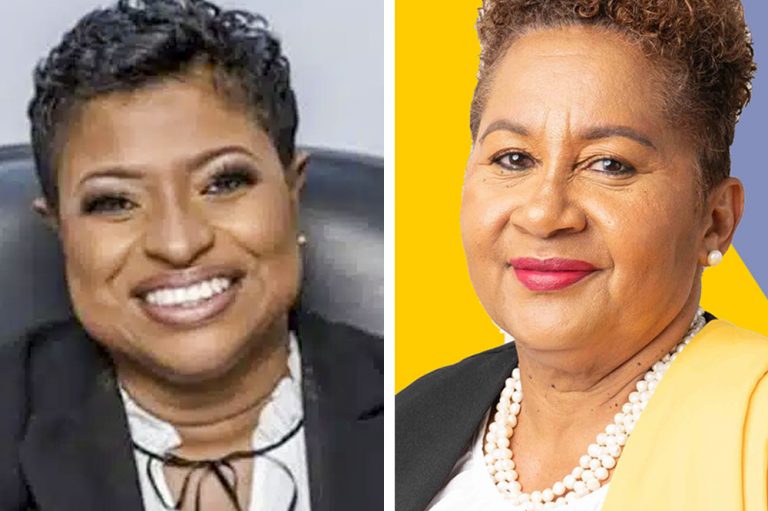 A new NDP candidate may be in the works in East St George
Chatter is making the rounds claiming that there is a possibility that the New Democratic Party (NDP) may have a new candidate in East Saint George (ESG) in the next General Elections.
This as it is being said that lawyer Maferne Mayers-Oliver is interested in replacing the NDP's current candidate, former banker Laverne Gibson-Velox.
Mayers-Oliver is said to be set to take on Gibson-Velox at the constituency council level when that body meets again.
When contacted this week, both Mayers-Oliver and Gibson-Velox refused to comment. Both parties said that interviews could be done at a different time but none of the parties admitted or denied that there might be a run-off.
During the 2020 elections Gibson-Velox, a new candidate for the party, took on and lost against the Unity Labour Party's (ULP) Camillo Gonsalves despite narrowing the gap by which Gonsalves won from 607 votes in 2015 against Linton Lewis to 186 votes in 2020. Apart from being a lawyer, Mayers-Oliver owns and manages the Chill Spot Bar and Grill in Arnos Vale with her husband Lance Oliver.