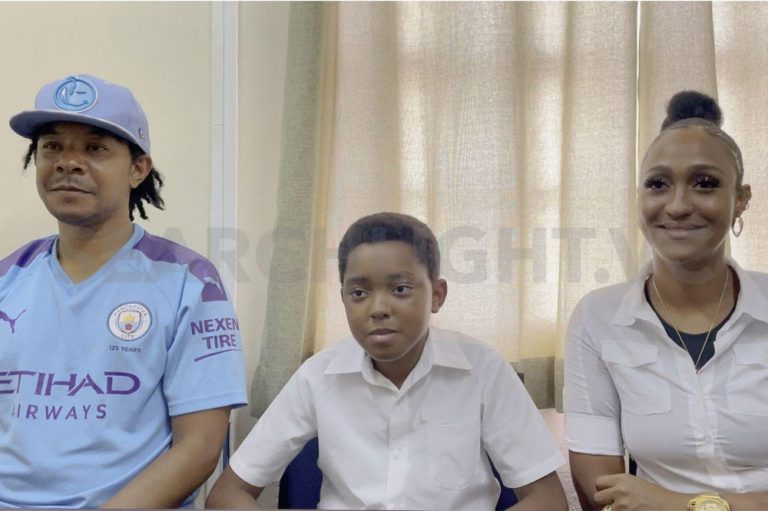 Drez Lyf Compton flies Kingstown Preparatory School flag in CPEA top ten
THE SAYING "shoot for the moon, even if you miss, you'll land among the stars" is not one that Kingstown Preparatory Student, Drez Lyf Compton lives by.
He believes in being the best at everything he does including sports and school work. So it came as a huge disappointment when he did not accomplish the personal goal he had set for himself of attaining first place in the Caribbean Primary Exit Assessment (CPEA).
The international soccer hopeful told SEARCHLIGHT he was gunning for the first position, however, he landed at position number five overall and is the only student from KPS to be amongst the top ten.