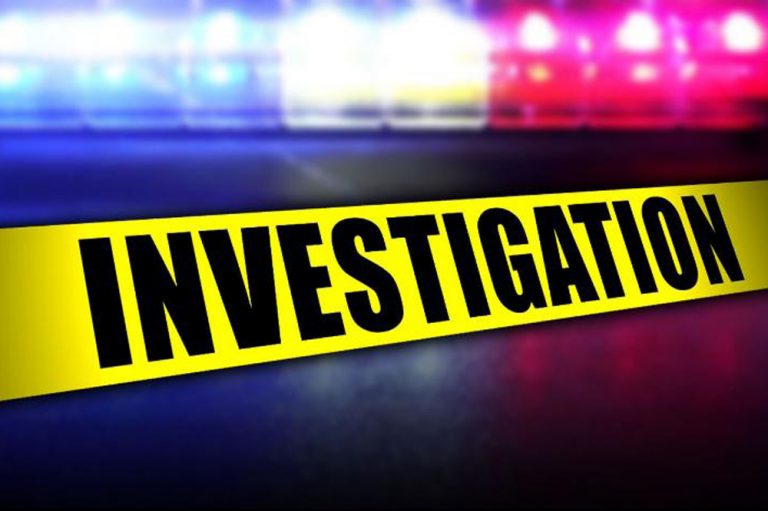 Three men rob Dominican Republic man of over $20,000 in cash at Pembroke
A citizen of the Dominican Republic (DR) was reportedly robbed of XCD $20,000 and USD $300 in cash on June 2, 2023.
A release from the Royal St Vincent and the Grenadines Police Force said officers attached to the Layou Police Station have launched an investigation into a report of a robbery which occurred at Pembroke at about 8:30 pm.
He was reportedly robbed by three unknown men.
Police are appealing to members of the public with information that can aid with this
investigation to contact the Officer in charge of the South-Western Division at 1-784-458-7349
or the Criminal Investigations Department/Major Crimes Unit at 1-784-456-1810 or 1-784-457-
1211 ext. 4837 or 4839 or 999/911.
All calls will be treated confidentially..