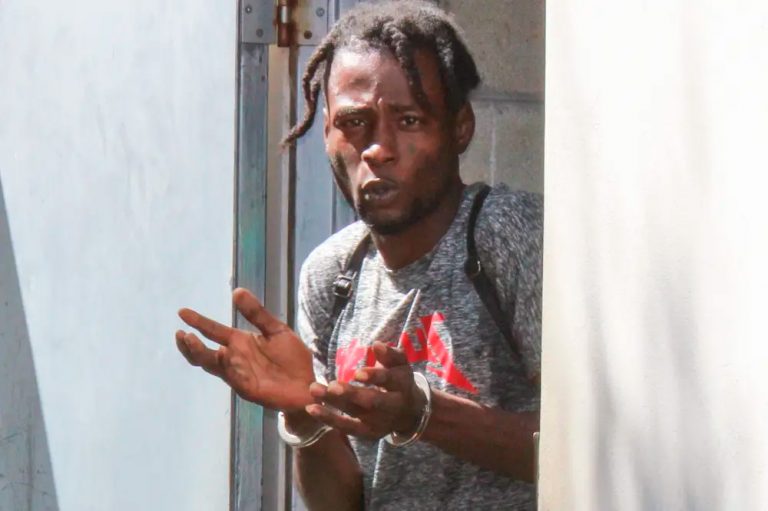 From the Courts, News
June 6, 2023
Murderer to be sentenced in July
A resident of Redemption Sharpes who cut short the life of another man when he killed him on his birthday will soon know his fate after a 12 member jury found him guilty of murder.
Kimron "Plantain" Neverson, 26, was found guilty in connection with the March 15, 2020 murder of fellow villager, Edward "Eddie" Alexis.
The jury comprising seven men and five women deliberated for about three hours at the High Court #2 on June 2, before retuning a unanimous guilty verdict.
The deceased who was returning home from celebrating his birthday with friends, was shot in the head.
Alexis, a farmer who had just turned 28, was killed at about 10:00 p.m on the day in question in the area of Redemption Sharpes known as Trigger Ridge, where he resided.
During the trial, counsel Rose Ann Richardson appeared for the crown; Neverson was represented by counsel Patina Knights.
After the verdict, Knights made a request of the court for a social inquiry report to be prepared on the prisoner.
Justice Rickie Burnett ordered that the report be submitted by July 3. Sentencing is adjourned for July 7.