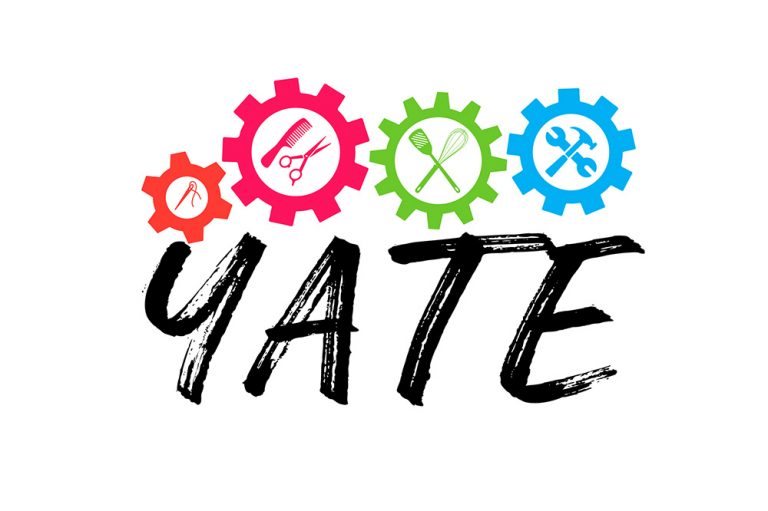 YATE inviting unemployed people to register for training
The Youth and Adults Training for Employment (YATE) programme is soon to begin another round of training sessions.
They are therefore encouraging persons between the ages of 17 and 45 years who are unemployed, and, or underemployed to register for technical, vocational, education training (TVET), under Cohort 7 of the programme.
Registration will commence at the YATE Recruitment Drive and Exhibition on June 2, from 9:30 a.m. at Heritage Square, a release states.
The recruitment drive is to sensitize the target group about the opportunity to access training for emerging jobs, and offers a space for them to register early for the Cohort 7 training which is scheduled to commence on July 17, 2023.
Career Coaching, Financial Literacy and Introduction to Entrepreneurship sessions will run from today, June 26 to June 30. These will be followed by the skills training from July 17, for periods ranging from 12 to 16 weeks depending on the programme.
The programmes offered are: Plumbing, Electrical Installation, Electronics: Small Appliance Repair. Welding, General Construction, Bartending, Food Preparation and Cookery, Cake Baking and Decoration, Commercial Food Preparation, Housekeeping, Garment Production, Aquaponics: Crop Production, Soft Furnishing, Motor Vehicle Repair and General Office Administration.
Skills training will take place at the Campden Park Technical Institute; the Barrouallie Technical Institute; the Kingstown Technical Institute and the Georgetown Technical Institute; and by private providers.
The Youth and Adults Training for Employment (YATE) Programme is a component of the Human Development Service Delivery Project (HDSD) which is funded by the World Bank.