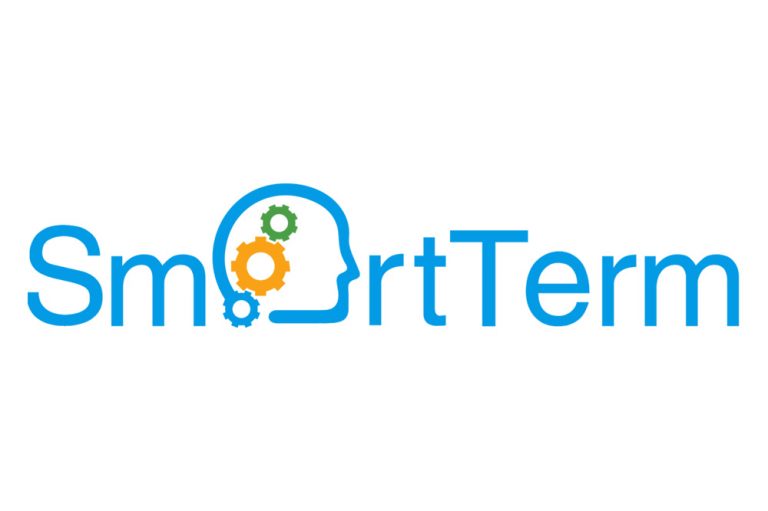 SmartTerm partners with Government to digitize education system
SmartTerm, a pioneer in educational technology solutions, has announced a groundbreaking partnership with the Government of St. Vincent and the Grenadines (SVG). The agreement, signed by SmartTerm's chief executive officer, Ayodele Pompey, and the Minister of Education, Curtis King, will result in the digitization of all public and private primary, secondary, and technical educational institutions across St Vincent and the Grenadines (SVG), a release from SmartTerm states.
The advanced SmartTerm system will be deployed in 29 secondary schools, 66 primary schools, four Technical Institutes, and 16 Early Childhood Centers (ECC). Each school will be equipped with a dedicated portal including a unified Learning Management System (LMS) and a School Management System (SMS), marking the world's first AI-powered National Education Management Information System.
SmartTerm's technology will revolutionize the educational landscape, reducing teacher workload and enhancing the teaching experience with features like the AI multi-model Lesson Planner, which can generate lesson plans within seconds. The system also offers functionality for parents to monitor their child's progress, for students to access differentiated instruction and assessment for a more personalized learning experience, and for principals to efficiently manage their schools.
Minister King expressed enthusiasm about the partnership, stating "The integration of SmartTerm's cutting-edge technology into our national educational framework is a transformative move for our country". "It promises to enhance the teaching and learning experiences dramatically, improve stakeholder engagement, and enable data-driven instructional decisions."
Pompey, CEO of SmartTerm, echoed these sentiments.
"This partnership underlines our commitment to revolutionizing education through technology. We are proud to provide our comprehensive solution to St. Vincent and the Grenadines, setting a new global benchmark for digitized education systems," she said.
Google will also support SmartTerm by providing infrastructural support for the solution. The project is funded by the UWI Cave Hill – USAID Research Initiative for Supporting Education in the Caribbean (Rise Caribbean). Professor S. Joel Warrican, Director of the Caribbean Educational Research Centre (CERC) at The University of the West Indies (UWI) Cave Hill Campus, welcomed the development.
"This represents a monumental step forward for education in the Caribbean. The utilization of AI in education management signifies the dawn of a new era in educational advancement," he said.