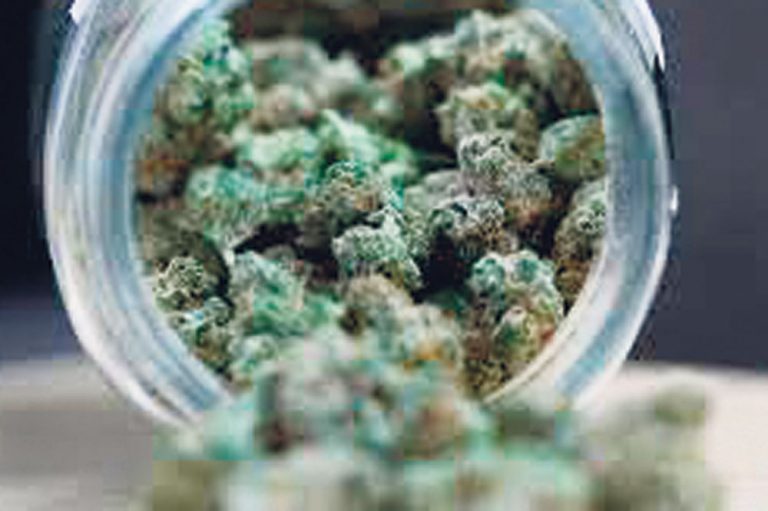 Joint operation results in seizure of high-grade marijuana
A joint operation was carried out at the Campden Park Container Port on Friday, May 19, 2023, between the police, the port, and customs officials.
A release from the police said a 40-foot container shipped from Canada was searched and during the search several packages of Canadian high-grade cannabis were discovered and seized.
The combined weight of the packages amounted to 219 pounds. No arrest was made. The matter is under investigation.