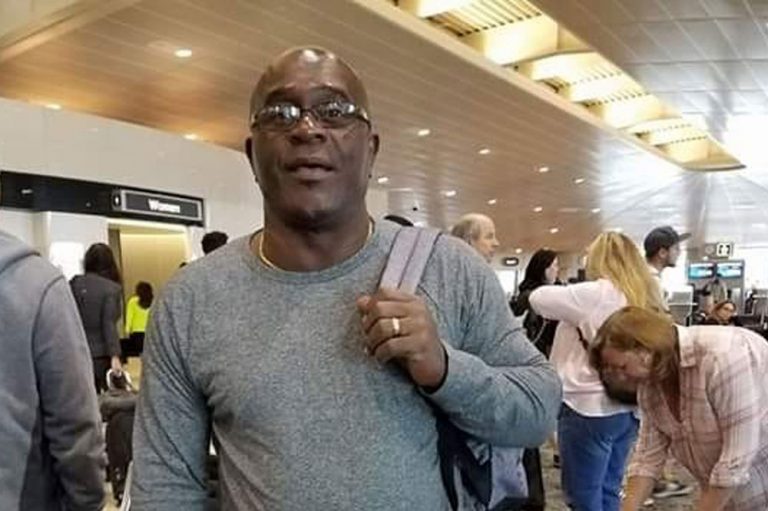 Founding member of X-A-Dus passes
Ashley Keon "BT" Marksman, one of the founding members of the musical band X-A-Dus, has died.
Marksman who helped form the musical group in 1974, died on Monday, May 15, 2023 after a fight with pancreatic cancer. He was 66.
The husband of Debbie and father of Nicole, Ekron, Efu, Somori, Javed and Mikel was born in Frenches on February 16, 1957 but moved to Rockies at the tender age of three. He lived in the East Kingstown community up to the day of his passing.
Marksman, a popular face on the streets of Kingstown worked with Cable and Wireless/FLOW as a technician for 30 years and is widely known as a drummer with the band he help take to musical fame.
He has had stints on the drum with several other local bands while also working as a sound engineer with X-A-Dus and other bands in St. Vincent and the Grenadines (SVG).
According to Somori Marksman, one of the sons of the deceased, his father was a composer and arranger of the band's numerous original productions, one of the Managing Directors of the band, and a mentor to many musicians and Calypsonians.
"My father was a very humble, yet humorous, loyal and dedicated person, brother and friend.
"He was also very passionate about the cultural arts, often serving as a member of the panel of judges for Calypso and Soca competitions. He was a social, political and community activist," Somori said.
He added, "to me, daddy was a master of a man. He was family oriented, a good husband and a loving and caring father. His family meant everything to him and he meant everything to his family. He would be sadly and dearly missed".
Marksman had three sisters and five brothers, some of whom have predeceased him..
X-A-Dus is known for such songs as "Don't Leggo", "Pum Pum Sweet", "Bilah Sanka", "Ah want ah wuk" and "Bam Bam".