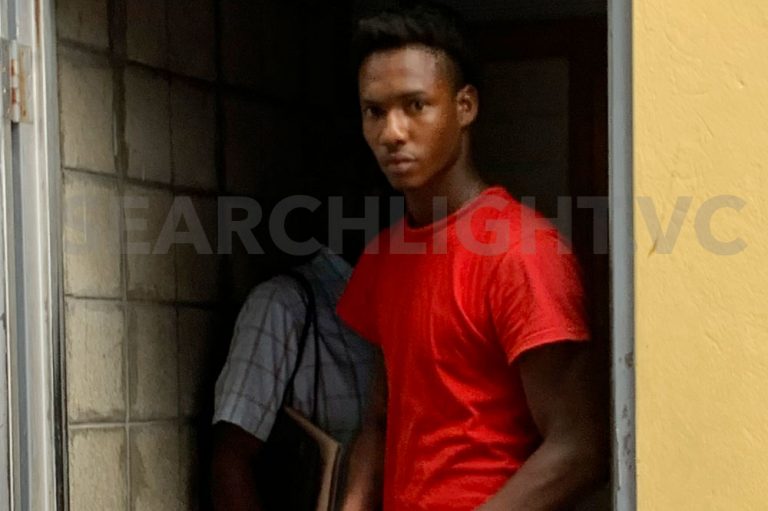 From the Courts, News
May 26, 2023
Conductor to pay $800 in compensation for assaulting another conductor
A conductor who failed to show remorse for slapping another conductor was bonded and ordered to pay compensation after spending nearly one week on remand.
When Everad Jacobs reappeared at the Serious Offences Court on May 22, on a charge of causing actual body harm, he escaped a custodial sentence.
However, the Ratho Mill resident did not get off scot free, as he had to pay for the consequences of his actions.
Chief Magistrate Rechanne Browne, ordered Jacobs to pay compensation in the sum of $800.00 to De Quan Miller of Fair Hall, by June 9, 2023, or he will spend two months behind bars.
He was also bonded for one year in the sum of $2,500.00; if he breaches this bond, Jacobs will spend one year in prison.
Although the first time offender managed to escape jail time, the lack of remorse he displayed during his arraignment on May 16, was sufficient to give him a taste of prison life when he was remanded pending sentencing.
When the facts were read after Jacobs pleaded guilty on May 16, the court heard that around 4:45 p.m on May 13, at the bus stop at the Peace memorial Hall the complainant was taking up passengers for motor vehicle H-3014. While doing so, he felt a slap on the right side of his face and when he turned around he saw Jacobs running to motor vehicle H-5024, the mini van on which he, Jacobs works.
The 26 year old explained to the court that the mini van on which the complainant works was blocking the van that he operates on, and, as a result he approached Miller.
The chief magistrate told him "Your driver in your van and you [go] to the conductor who is not a driver of the van to say why you blocking up the road? That is something to get aggressive for to run and slap him?
She had also told Jacobs that he had no previous convictions but that "you will get one, a criminal conviction".