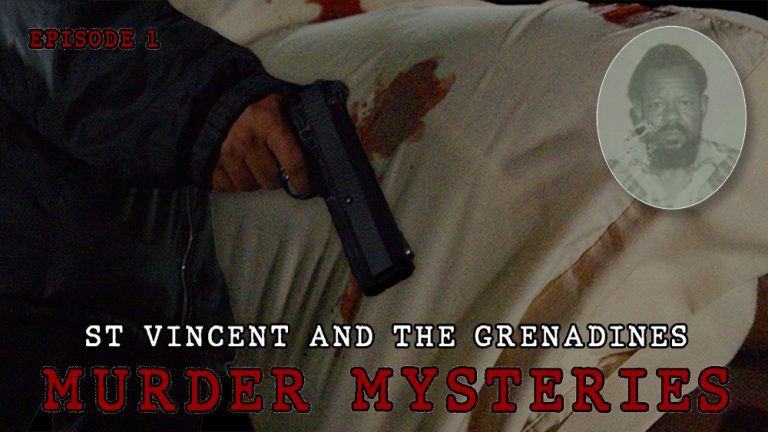 VIDEO: Murder Mysteries of SVG investigates the death of Godwin Forbes
August 25, 1995, Godwin Forbes, a popular businessman and locksmith is gunned down in a quiet community just outside Kingstown.
The killing comes as a surprise considering that gun-related murders were few and far between at the time.
What was more puzzling for police and friends of Forbes is the motive for the killing – was the gunman after Forbes's money or was there a more sinister plot at play as Forbes had romantic connections with one of the wealthiest women in St Vincent and the Grenadines?