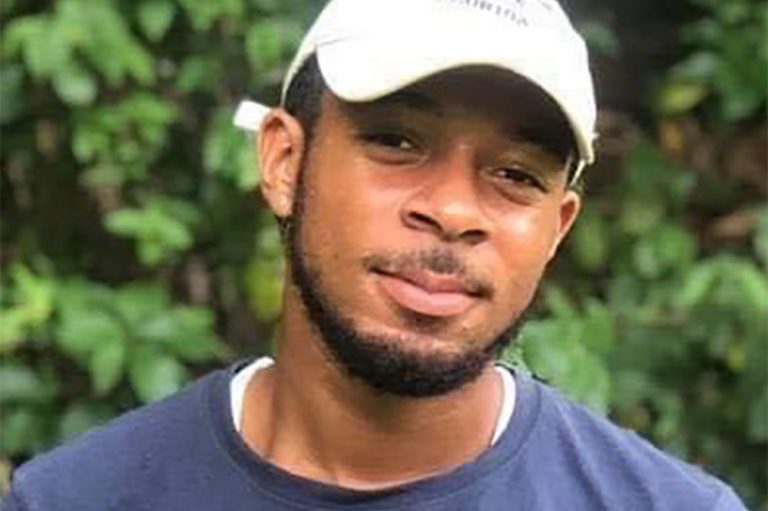 From the Courts, News
May 12, 2023
Police Constable pleads not guilty to charge of dangerous driving
A police constable who is alleged to have driven a minivan dangerously pleaded not guilty when he appeared at court this week.
Joyron Hull of Green Hill appeared at the Serious Offences Court on Wednesday, May 10, before Chief Magistrate Rechanne Browne.
He pleaded not guilty to a charge that on January 26, at the North Union Public Road he drove motor vehicle HR 981 in a manner deemed dangerous to the public.
The defendant, who is being represented by lawyer Ronald Marks, will continue on station bail and the magistrate has adjourned the matter to June 28, 2023.
Hull who was attached to the Criminal Investigations Department (CID) was on January 31, 2023, issued with a letter signed by the Commissioner of Police (COP), Colin John notifying him that his driving permit had been suspended by virtue of the authority vested in the Commissioner of Police, and the Licensing Authority in accordance with the motor vehicles and Road Traffic Act, Chapter 483, Section 51 (1) of the Revised Edition of the Laws of Saint Vincent and the Grenadines (SVG) 2009.
Hull's misery stems from footage of a blue mini van on the North Union public road which was seen taking a corner at what appears to be high speed on two wheels as persons ran into the road to record, using mobile devices.
On March 2, the police confirmed to SEARCHLIGHT that the said mini van was seen in other video footage overturned in an area known as "Savannah Gutter," located between Orange Hill and Tourama.
Passengers of the 18 seater Toyota vehicle which was heading to Sandy Bay were taken to the Modern Medical and Diagnostic Centre at Georgetown for treatment.
The minivan which was badly damaged, is said to be owned by Constable Hull whose license was suspended before the accident.