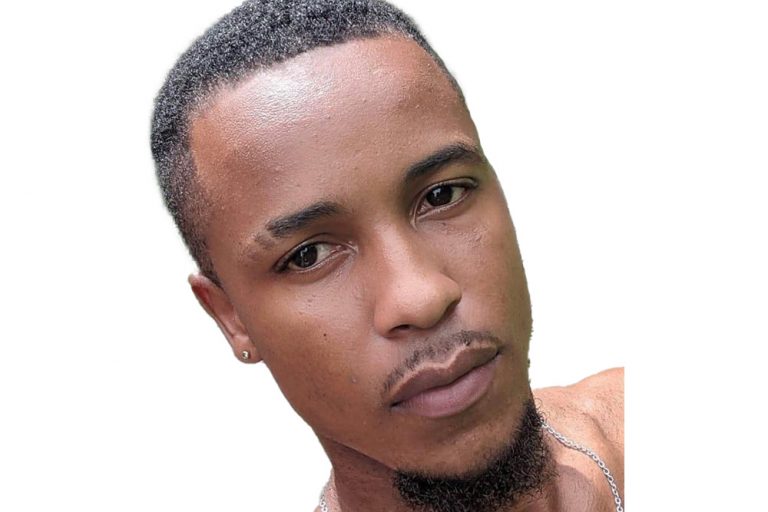 From the Courts, News
April 28, 2023
Young man breaks out in sweat when Magistrate mentions jail
A young, offender's clean criminal record was enough to avoid him jail time when he made his first court appearance on four traffic related charges.
When Macatulio Findlay of Arnos Vale appeared at the Serious Offences Court on April 19, sweat began rolling off his skin when he learnt that the offences for which he was cha rged were serious enough to land him in prison.
Findlay pleaded guilty that on April 18, at Richmond Hill, he drove an unregistered and uninsured motor cycle. He also pleaded guilty to driving the vehicle without a permit, and making use of fraudulent identification mark.
When Chief Magistrate, Rechanne Browne informed Findlay of the seriousness of the offences, he suddenly began sweating and slouched forward in the witness box, exhibiting signs as though ill.
It was learnt that Findlay is not the owner of the motor cycle, and the Chief Magistrate told him "if it is not yours leave it alone. My parents taught me something, make use of what you have and if you do not have do not seek to get what you don't have, work for it…".
After issuing a warning to him, Browne informed Findlay of the time he could have spent in prison for the offences.
The first time offender who continued to show signs of feeling unwell had to be handed a glass of water, and he told the magistrate that he had not been feeling well for the week.
The magistrate in response told him that he came into the courtroom "good, good, and bright ".
She further told him "it must be all good until you realise the gravity of the stupidness; it is serious enough to put you in prison…".
She also told him the offences could disqualify him from holding a license for up to 12 months.
Findlay was fined $500.00 for driving an uninsured motor cycle; $600.00 for it not being registered; and $300 for driving the vehicle without a permit.
When the Chief Magistrate addressed the fraudulent use of the number plate, she told him that the only reason he will escape a prison sentence is because he is a first time offender and has no antecedent; he therefore received a fine for this offense as well
Due to his previously clean record, Findlay was given a 1/3 discount of the $1,700.00 fine imposed, bringing the total fine ordered down to $1,100.00